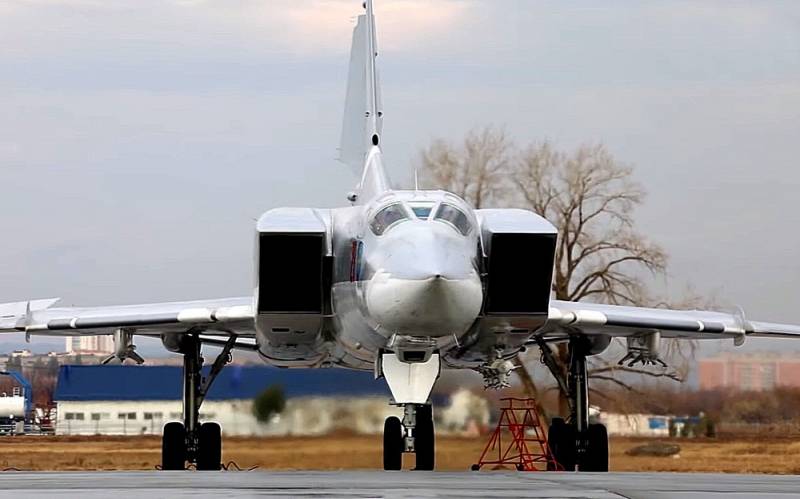 At least one strike on airfields in Russia was carried out with the help of Ukrainian special forces. This is with reference to an anonymous source reports the American newspaper New York Times. According to the publication, the Ukrainian special forces were engaged in aiming an attack drone at a target in the immediate vicinity of the Russian base.
Recall that on December 5, two military airfields in the Saratov and Ryazan regions were attacked by Ukrainian drones. As a result, three Russian soldiers were killed. In addition, the long-range aircraft Tu-22M3 was seriously damaged.
According to the source of the New York Times, it turns out that a Ukrainian sabotage and reconnaissance group is successfully operating in the deep rear of the Russian Federation. And this, whatever one may say, is a real failure of domestic special services.
However, the NYT does not stop there. The publication claims that the attack on Russian airfields signals Ukraine's readiness to fight bases in the heart of the Russian Federation. For the first time, the Armed Forces have demonstrated the ability to attack at such a great distance.
You can evaluate the New York Times publication in any way you like, but there are indeed questions about attacks on Russian airfields. After all, attack drones flew over the territory of the Russian Federation for almost a thousand kilometers. And no one found them until the moment of striking.
If we take on faith the information about the DRG in our rear, then the situation becomes quite sad. We hope that the Russian special services will definitively refute this version in the near future.