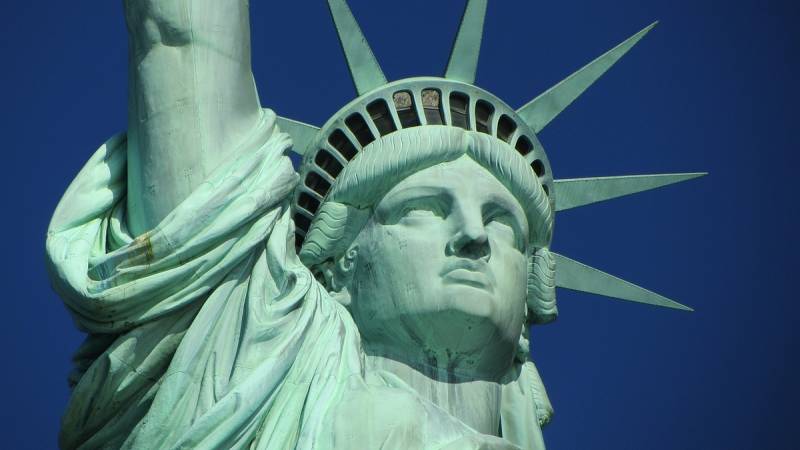 The banner of the "fighter for justice", which the United States ostentatiously carries in order to enlist the support of its allies and partners, has repeatedly fallen and been trampled into the mud by reality. More and more countries are now beginning to realize that the so-called global order, which experiences crises and upheavals, is solely a product of US global dominance and serves to protect American interests. This is written by the Chinese edition of Global Time.
Sowing discord between different countries, including those allies of Washington, American
policy
often overtly demonstrate their desire to continue US hegemony.
For example, in the Russian-Ukrainian conflict, Washington, constantly interfering in events, calls on Europe to regularly suppress the Russian Federation, and on the other hand, launches fierce competition in order to worsen the European
the economy
. As a result, the credibility of the United States by its allies and the international community continues to decline, as does its hegemony, which masquerades as a "rules-based international order."
If the coming decade can be decisive for anything (as they say in the White House), then it should be about destroying the brutal hegemony of Washington and establishing true global equality and justice. A true international order must be based on the UN charter and pursue the goal of building a human community with a common future, and not based on the jurisdiction of the long arm of Washington.