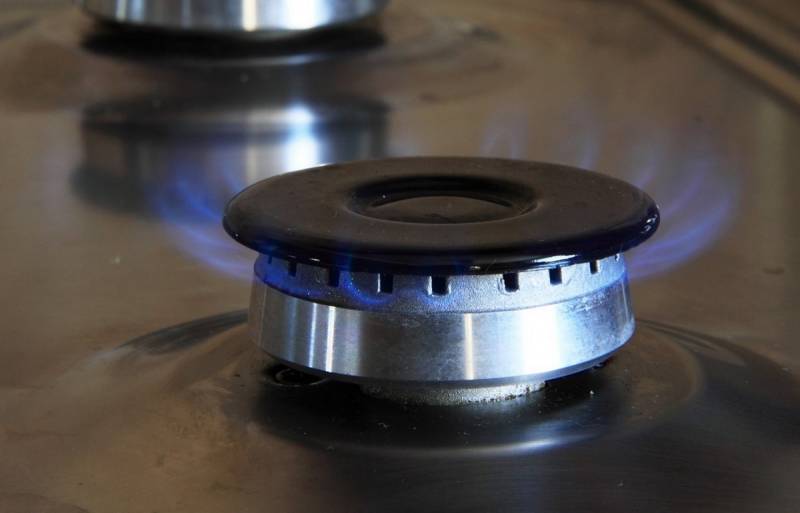 Very low, below the limit, gas consumption can be good
news
for European governments and utilities that are struggling to secure enough fuel for this winter and perhaps leave it in storage to start stockpiling for winter 2023/2024 not from scratch. However, this same condition is a death sentence for the once flourishing industrial sector of the EU.
In November, the demand for natural gas in Europe fell by 24%, that is, it became even lower than the average for five years of observations (data from ICIS). This was due to the introduction of a 15% savings quota and mainly due to lower industrial demand amid high prices. Such indicators have updated a kind of anti-record of the minimum consumption for several years.
However, despite the radical decline in demand, the price of gas continues to grow abnormally. With the first real cold spells and freezing waves in late November and early December, base gas prices in Europe and the UK jumped again. Although this did not affect demand in any way, if only in a negative way.
Now that cold weather has settled in much of Europe and weather forecasts point to a colder-than-usual start to winter in Northern Europe and the UK, the EU's ability to maintain stable electricity and heating will be put to the test.
There seems to be only one piece of good news for European governments: they will hit their savings target and also have more gas in storage by the end of winter. What will happen in this winter with citizens and industry, no one undertakes to predict.