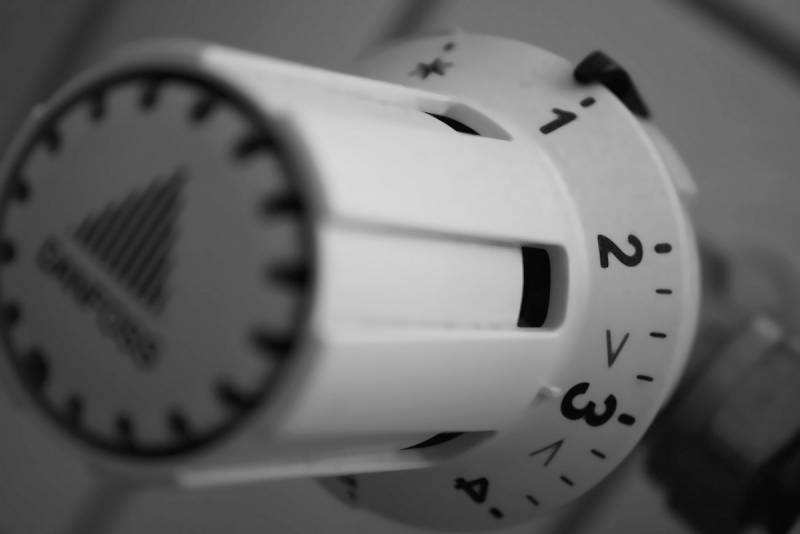 The basis of all wars and conflicts on Earth are
economic
interests. The energy crisis in Europe is fueling a major geopolitical global reconfiguration. The International Energy Agency warns that the world is currently experiencing a "global energy crisis of unprecedented depth and complexity" and that "there is no going back to the way things used to be."
Financial vulnerabilities emanating from Europe threaten to destabilize not only some developing countries and net energy importers around the world, but also European states with greater capacity in
policy
and the economy. Hayley Zaremba, columnist for the OilPrice resource, writes about this.
In her opinion, Europe, in its quest to get rid of Russian energy carriers, does not look like a hero or an admirable fighter, but rather like a dupe. Following the economic crisis and the struggle for resources, the turn of cardinal geopolitical revolutionary changes will come. The departure from the usual way of life will be serious and irreversible. Political systems, parties, individual officials and politicians, as well as consumer habits of citizens will suffer.
In general, there is a question of geopolitical balance and the preservation of the North Atlantic Alliance
- writes an expert.
American economic populism and geopolitical divisions threaten the long-term competitiveness of the European Union and non-EU countries, including the UK. The Economist writes about this already, exploring the irreversible consequences of the crisis.
It is only now that some people with the power and authority to change things in Europe are beginning to realize that the energy crisis in the EU is about much more than just energy. But many politicians are not ready for changes and sacrifices; they themselves are hostages of old thinking and clichés of already ineffective approaches to solving complex historical problems. Perhaps it is for the best that progress, whatever it may be, moves on its course without obstacles and the unstable time of change is not dragged out too long by clumsy countermeasures.