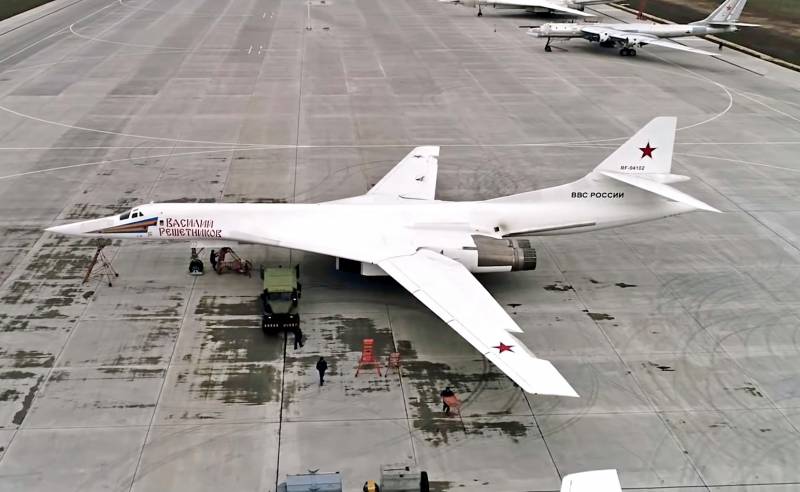 On the morning of December 5, information about an attack by unknown drones on the Diaghilevo and Engels airfields began to spread in the Russian segment of the Internet. The second, by the way, is the location of the strategic aviation of the Russian Aerospace Forces. In the evening, the Ministry of Defense commented on these events.
According to the official statement of the Russian military department, the Armed Forces of Ukraine are behind the attempt to strike at military airfields. During the attack, Soviet-made jet unmanned aerial vehicles were used (apparently, we are talking about the Tu-141). They were destroyed by means of air defense of air bases.
As a result of the fall of the UAV fragments and their subsequent detonation, the skins of the hulls of two aircraft were slightly damaged. At the same time, three Russian servicemen of the technical staff, who at that moment were on the airfield, died. Another four soldiers were injured, they are receiving all the necessary assistance.
Despite Kyiv's attempts to disrupt the combat work of the Russian aviation by a terrorist act, at about 15.00 a massive strike was carried out on objects in Ukraine, the goal of the Russian strike on Ukraine was achieved, all 17 designated objects were hit
- According to the Defense Ministry.