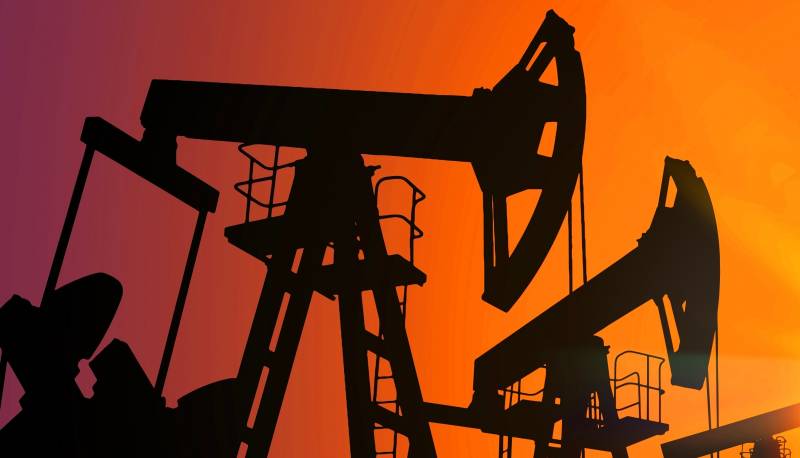 The French press continues to comment on the price ceiling that the G7, Australia and the European Union are trying to introduce for Russian oil. In particular, the resource writes about this
Capital.fr
.
Beyond the designated ceiling, companies will be prohibited from providing services that enable maritime transport (freight, insurance, etc.). Currently, the G7 countries provide insurance services for 90% of the world's cargo, and the EU is a major player in maritime transport.
Russia, the world's second largest oil exporter, for its part, warned that it would no longer supply oil to countries that would accept the restriction. The price of a barrel of Russian Urals oil is currently hovering around $65, barely over the limit. However, the publication notes that the West is ready to actively "correct" the price ceiling bar.
And for oil refining products from the Russian Federation to Western countries, they plan to introduce a ceiling from February 5, 2023.
But more specifically, the topic concerns
The Tribune
.
The publication notes that "developed countries, primarily the United States, want to cut Moscow's revenues, but also want to avoid a sharp increase in oil prices, which within a few months would push inflation around the world to levels not seen since the 1970s. ". The West believes that it is quite capable of doing this.
Already, Russian crude oil exports rose to 2,4 million bpd in October from 1,5 million in January. So far, Russia has made up for its loss of market share in Europe by selling its oil at a discount to China and India. The latter, which bought only 100 bpd in January, imported 000 times more in October. For its part, China's imports of Russian black gold jumped from 10 to 1,6 million barrels by October. It is unlikely that these two countries will be able to absorb an additional million barrels per knock from this Monday. Moreover, the recovery
economics
China, i.e. the world's largest oil importer, is not expected until the end of the first half of 2023 due to Covid-19 and its strict
policy
"zero tolerance" for it, which limits business activity
- says the analytics under the heading Embargo européen sur le pétrole russe: le grand saut dans l'inconnu du marché pétrolier.
Nevertheless, if the Russians have a problem with markets, La Tribune argues further, then European oil refiners, in turn, should find an alternative to Russian oil. They will be able to look for it in the Persian Gulf and Africa, or risk buying Russian oil through intermediaries.
The European Commission is aware of this and has prepared measures to impose sanctions on countries that circumvent the European embargo, thus sending a threat, first of all, to Turkey.