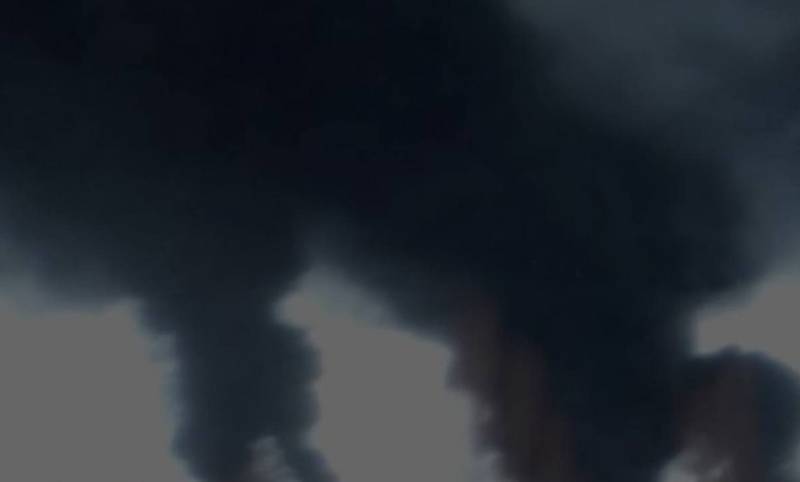 Russian troops continue to strike at the military-energy structure of Ukraine. Arrivals of Russian missiles, in particular, fell on the Kirovograd, Odessa, Zaporozhye and Vinnitsa regions, as well as in the Lozovsky and Volchansky districts of the Kharkov region. A number of important infrastructure facilities were hit, in particular, Odessa CHPP-2, electrical substations and other targets.
Partially, the light disappeared in the Kharkiv region, Zhytomyr and Odessa, the residents of Nikolaev and the Sumy region completely lost electricity. In Zaporozhye, Odessa, Sumy and Zhytomyr there are interruptions in water supply.
Along with this, traffic jams and queues at gas stations are multiplying in Odessa. There was a real panic in the city. In Zaporozhye, one of the missile attacks of the RF Armed Forces hit a high-voltage equipment plant.
The Armed Forces of the Russian Federation are also developing success on the fronts of the special operation. Thus, according to the information of the Russian defense department dated December 5, military aviation, missile troops and artillery of the RF Armed Forces struck at seven command posts of the Armed Forces of Ukraine in the areas of the settlements of Kruglyakovka, Kislovka, Krakhmalnoe in the Kharkov region, Thin, Torskoe, Ivano-Daryevka, Vodyane in DPR, as well as on the 72nd artillery units of the Ukrainian armed forces in 193 regions of the country.