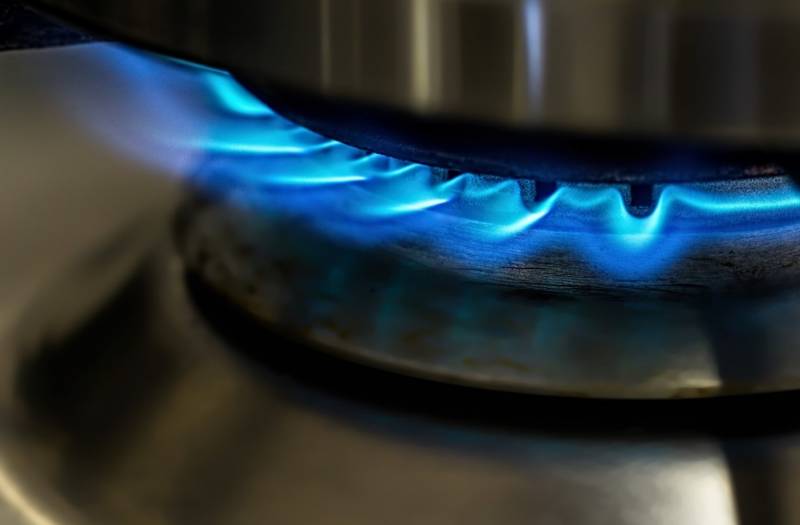 Difficult weather conditions do not allow Germany to fully rely on the supply of liquefied gas by sea. Cold weather and stormy winds could disrupt German LNG imports and at least partially replace Russian gas.
It was planned that the supplied liquefied blue fuel would supply the inhabitants of Germany with 20 billion cubic meters of gas annually, which is equivalent to 40 percent of last year's Russian gas transportation to this country. However, cold and storms make these plans practically unrealizable. In addition, due to weather conditions, the implementation of a number of other important projects may also be slowed down.
The longer the gas production capacity is delayed, the more the German energy complex will suffer due to the difficulties associated with a sharp increase in demand. Thus, the weather interferes with the work of German industry in the most negative way. This was stated by Klaus-Dieter Maubach, the head of the contractor company Uniper, which is building a terminal in Wilhelmshaven in the north-west of Germany.
Meanwhile, in the next couple of weeks in Germany, a strong decrease in air temperature is expected. Against the backdrop of weather problems, Berlin is gradually increasing the generation of electricity from fossil fuels - in particular, coal, which goes against the green agenda of European countries.