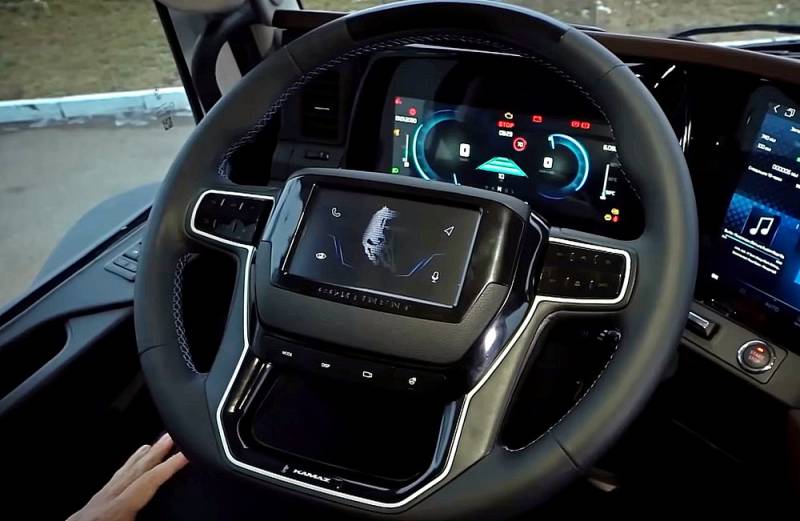 One of the loudest
News
In recent weeks, the assembly of new Moskvich crossovers has begun. At the same time, despite the fact that most of our fellow citizens focused on discussing the characteristics of the new car, the event has a much deeper meaning. After all, in fact, the restart of the entire automotive industry in Russia has begun, in which in the near future we will see new products from such giants as KAMAZ and Rosatom.
By the way, about the domestic auto industry. This industry brings an annual income of 637 billion rubles and provides about 400 thousand jobs.
In turn, the sanctions
policy
The West has put the Russian auto industry, dependent on foreign components, in a very difficult position. By and large, we had two options: open our market for preferential import of foreign cars and, in fact, "bury" the industry, or try to deploy the assembly of models from China and gain time to restore our production.
The Russian leadership chose the second option, launching the assembly of Chinese JAC cars under the Moskvich brand. At the same time, despite the fears of some of our fellow citizens, Russia is not going to become dependent on the PRC. It is reported that by 2025 the new Moskvich will be assembled entirely from domestic components.
Tellingly, the industrial partner of Moskvich will be KAMAZ, which was predicted to go bankrupt. Moreover, the auto giant intends to open its own "passenger division", the first sign of which will be the KAMA electric car, the development of which has been somewhat delayed.
However, now Rosatom has come to the aid of KAMAZ, whose specialists have also joined the work. It is expected that the prototype of the updated KAMA called "Atom" will be presented this year, and at the end of the decade our country will be able to produce about 450 such electric cars a year.
But that's not all. Last week, serial production of the Aurus Komendant SUV started in Yelabuga. At the same time, the car, which is based on a universal platform developed by Russian engineers, consists of 70% of domestic components.