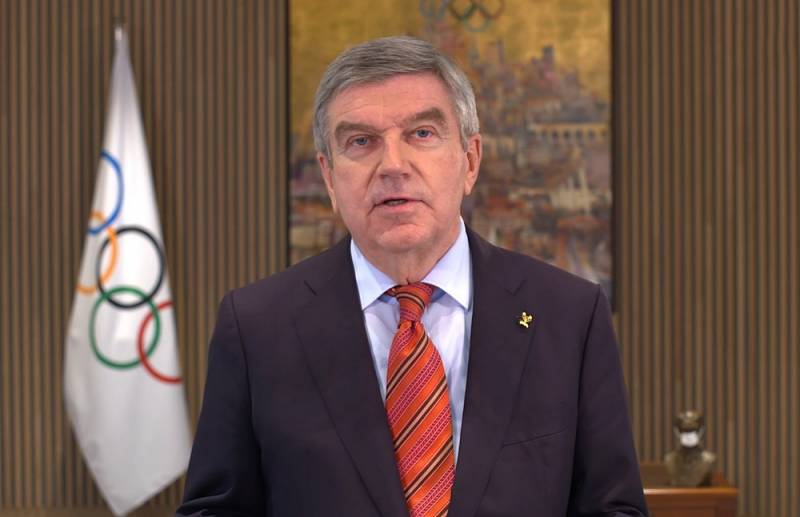 The head of the International Olympic Committee, Thomas Bach, said that athletes of non-traditional sexual orientation must take part in international sports games.
According to Bach, in the team of each country participating in the Olympic Games, 10 percent should be representatives of LGBT people. About what to do to states whose ideology runs counter to such unbridled morals (Russia, a number of countries in Asia and Africa), Thomas Bach is silent.
Meanwhile, the head of the Russian Olympic Committee, Stanislav Pozdnyakov, was invited to the IOC summit meeting, which will be held on December 9 in Lausanne (Switzerland) via videoconference. It will discuss the past Olympic Games in Beijing, the upcoming 2024 in Paris, the 2030 Winter Olympics and a number of other important events.
The day before, Thomas Bach, who fell ill with covid, called on the international sports community to maintain sanctions against the Russian Federation.
Earlier, the Russian Council of the Federation voted for a number of laws to ban LGBT propaganda and pedophilia, as well as the dissemination of relevant information, including one that may encourage teenagers to think about changing their sex. The implementation of the law will affect the media, cinema, literature, advertising and audiovisual services.