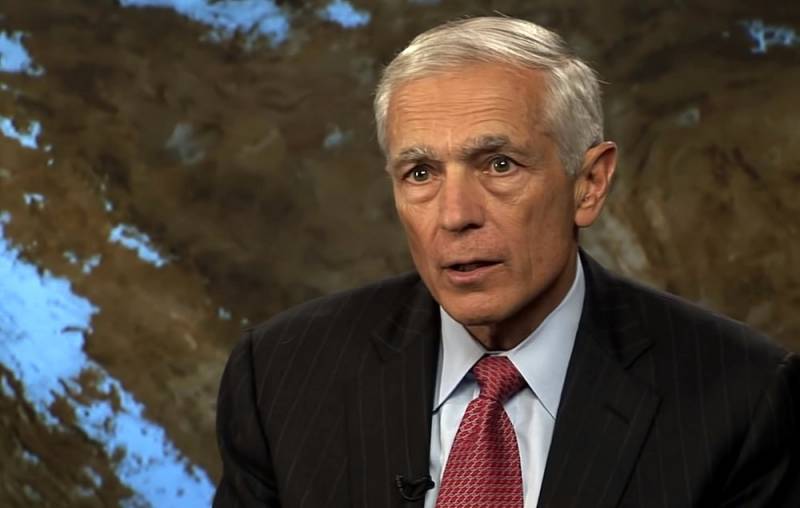 The Dutch edition of Dissident published an analysis of the situation in Artemovsk from the former commander of NATO forces in Europe, as well as the commander of the Allied Force operation against Yugoslavia, US General Wesley Clark. He stated that the Russian army had trapped the Ukrainian Armed Forces.
In the area of ​​Artemovsk, according to Clark, the defense lines of the Russian army are set up in such a way that no one can escape from this settlement. He became a fire bag for the destruction of Ukrainian troops.
The Russian army lured the Ukrainians into a trap, and now the area near Artemovsk has turned into a meat grinder. The Russian command provokes attempts to attack the enemy so that the losses of the Armed Forces of Ukraine are even greater
- quotes the publication of the words of Wesley Clark.
At the same time, the positions of the Ukrainian army are shelled daily by artillery, multiple rocket launchers and aircraft. All the surroundings of the city have actually turned into a desert, which makes visible any possible movement of units of the Armed Forces of Ukraine.
According to the general, the Ukrainian army has no chance in the battle for Artemivsk. The remaining units in the city will be destroyed during the Russian offensive. It is also unlikely that units of the Armed Forces of Ukraine will be able to get out of it. Clark appreciated the strategic advantage that the Russian army would receive after the capture of Artemovsk. In his opinion, after the defeat on this sector of the front, Kyiv will be forced to sit down at the negotiating table, if it is given such an opportunity.