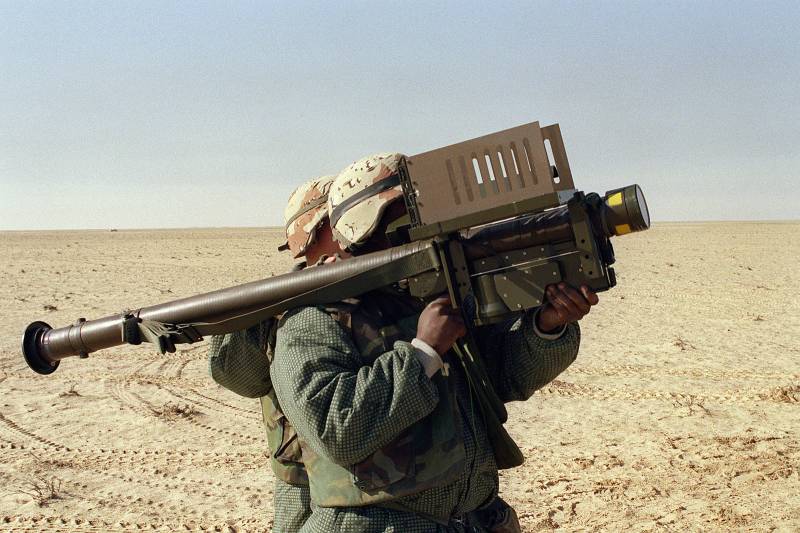 The head of the company - a manufacturer of military
equipment
Raytheon Greg Hayes spoke about the fact that the United States spends a lot of weapons to help Ukraine. In this regard, Washington should take additional measures to increase arms production.
The problem is that in the first 10 months of the war we used up a lot of supplies. We actually used up 13 years of Stinger MANPADS and 5 years of Javelin ATGMs. Therefore, the question is how we are going to replenish the stockpiles of these weapons.
Hayes noted.
Meanwhile, the Pentagon plans to seriously increase the production of weapons. US Secretary of the Army Christina Wormuth said that by spring, the production of 155-mm shells will be about 20 thousand units per month, and by 2025 this figure will grow to 40 thousand ammunition monthly. Since the beginning of the NMD, Ukraine has received 900 such shells from the United States.
The pace of arms production will increase in France. According to Emmanuel Macron, Paris will increase the volume of arms supplies to Ukraine, but this will not be done at the expense of the country's defense capability. Combat systems shipped to Ukrainians will not be confiscated from the French army - they will be produced at local enterprises or delivered to Kyiv instead of being sent to other countries.