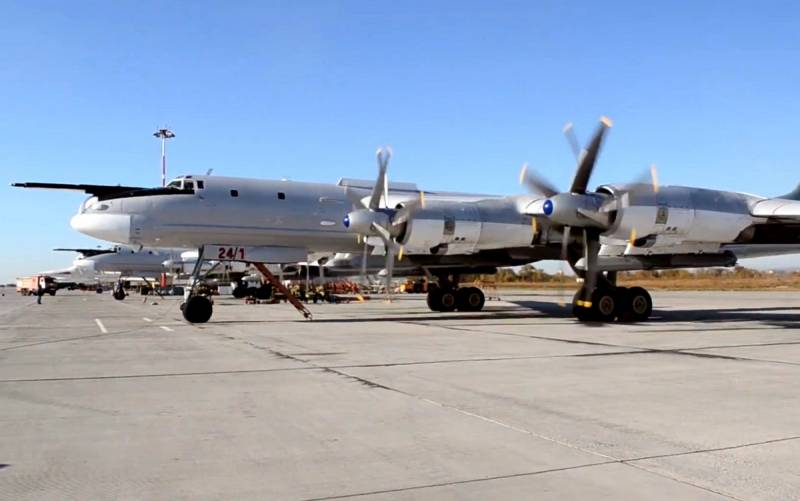 Committing
today's sabotage
special services of Ukraine against Russian military airfields, including a strike on a strategic aviation base, gives the Russian Federation a legitimate opportunity to use nuclear weapons against the Kyiv regime.
The main document regulating the use of nuclear weapons in our country is Decree of the President of the Russian Federation No. 355 dated June 2, 2020. The conditions that determine the possibility of using strategic weapons of deterrence are spelled out in Article 19 of this decree.
The impact of the enemy on critical state or military facilities of the Russian Federation, the failure of which will lead to the disruption of the response of nuclear forces
- reads paragraph "c" of Article 19 of Decree of the President of the Russian Federation No. 355.
Today, an unmanned aerial vehicle carried out an attack on the base of one of the components of the Russian nuclear triad - Tu-95MS strategic missile carriers and Tu-160 bombers in Engels.
Such an action by the Kyiv authorities falls under the above paragraph of the document on the foundations of the state
policy
Russia in the field of nuclear deterrence. From today, the Russian Federation has legal grounds for the use of strategic weapons.