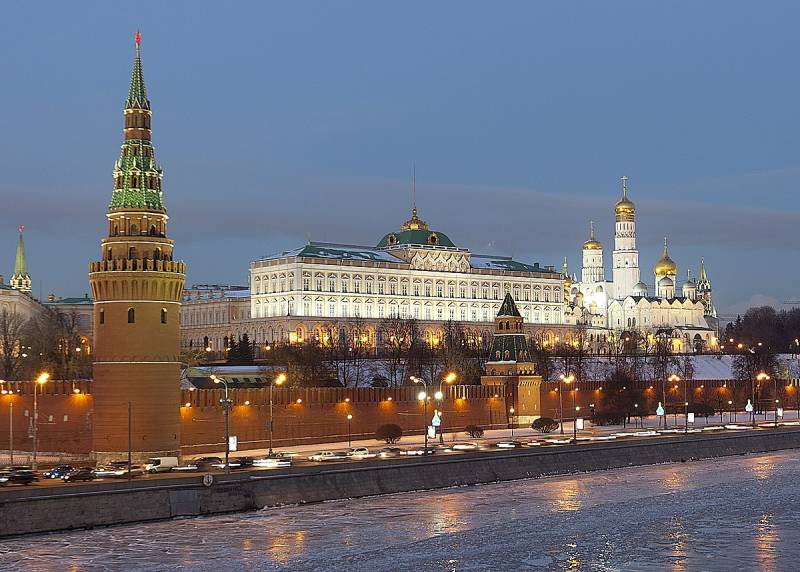 The speaker of the Turkish President, Ibrahim Kalin, believes that the world is currently experiencing a new cold war and the Ukrainian events laid the foundation for these processes. He expressed this assumption in an interview with Al Jazeera.
According to the representative of Ankara, the Cold War is transforming into a hybrid confrontation between Russia and the collective West. These processes will continue until the parties are able to create a new architecture of international security, where all subjects of world law will become equal players.
In this regard, Ibrahim Kalyn believes, the West should sign a new deal with Moscow, since in the event of a "burning of bridges" there will be no one to negotiate with Russia.
Earlier, Recep Tayyip Erdogan also spoke in favor of continuing productive relations with the Russian Federation. The Turkish President expressed confidence that the path to peace lies through dialogue and the restoration of the foundations for negotiations between Russia and Ukraine is in the interests of all parties to the confrontation.
On the eve of the head of the Turkish Foreign Ministry Mevlut Cavusoglu suggested that progress in the negotiations between Moscow and Kyiv may appear before the onset of spring. Ankara, for its part, will continue to make efforts for a diplomatic settlement of the conflict.