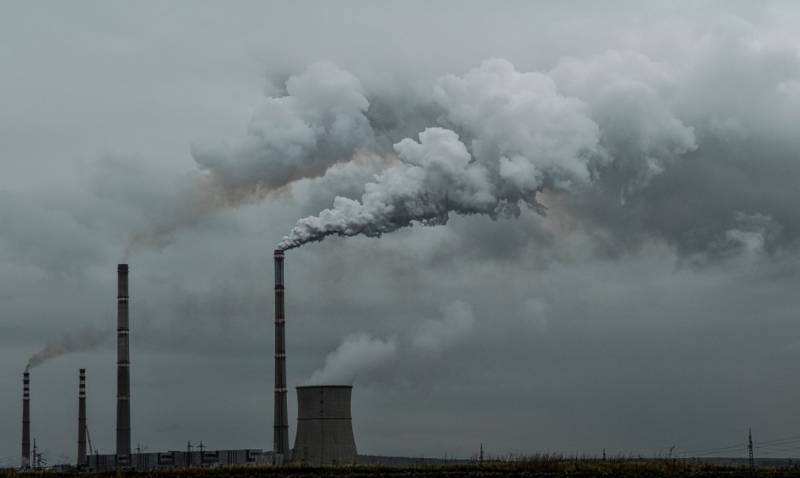 Due to the lack of wind in Germany and the inability of renewable energy sources to meet the needs of the country, local energy companies are forced to switch to the massive use of coal, despite the green agenda in Europe.
As a result of these forced measures, CO2 emissions in Germany reached 745 g per kWh. Thus, Germany was ahead of South Africa and India in these indicators.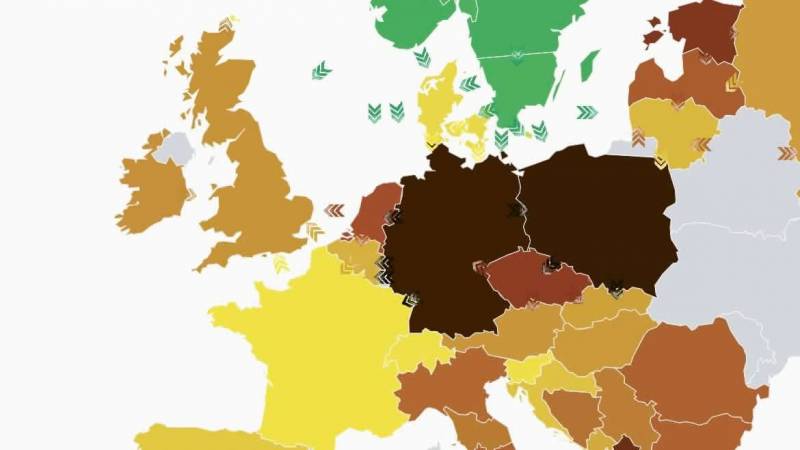 According to the Institute of Solar Energy. Fraunhofer, the share of wind energy in Germany fell to a record high of 21%, while gas generation increased to 24%, and coal - to 47%. That is, about 71% of German energy works on fossil sources.
At the same time, a week ago, renewable energy sources accounted for 31% of generation, and a month earlier - 48%.
A similar situation is observed in other European countries. In the UK, wind farm capacity has decreased from 16,4 GW to 0,4 GW. In France, according to the local network company Enedis, power outages are not ruled out in January-February.
Meanwhile, temperatures in the region are dropping lower, and coal and electricity prices are rising. Thus, the December cost of coal with shipment in Rotterdam reached 256 dollars per ton, although a month ago this figure was at the level of 178 dollars.