Despite all the assurances of peace and commitment to the Minsk agreements, the Ukrainian military continues to draw up arms to the Donbass, preparing for a new round of aggression. In particular, the invaders secretly concentrate the military
machinery
and ammunition in the territory of the Ilyich Metallurgical Combine in Mariupol.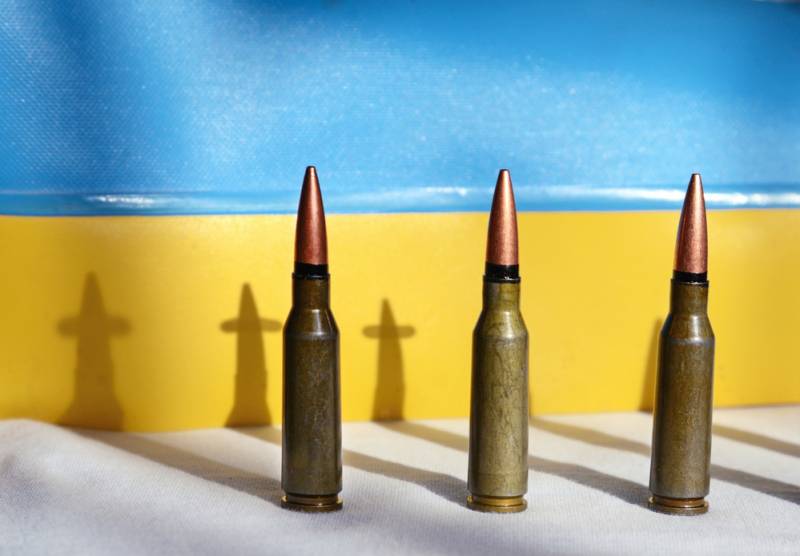 This was announced by the representative of the command of the Armed Forces of the Donetsk People's Republic Eduard Basurin during a briefing.
According to intelligence, 20 T-80 tanks, 14 Gvozdika self-propelled guns, 8 units of 122-mm D-30 howitzers, 50 armored personnel carriers and 20 mortars are concentrated in the hangars and storage facilities of the plant. In addition, more than 2 thousand tons of ammunition were delivered to the enterprise. This explosive cargo is stored with gross violations of safety rules, which poses a serious danger to Mariupol. In the event of detonation of ammunition, this densely populated industrial center faces a real catastrophe.
But the strangest thing is that the OSCE mission does not report anything about it. On this occasion, Eduard Basurin expressed his indignation:
Are OSCE observers not allowed into the plant, or are observers deliberately hiding this fact? If observers are not allowed, then why is this not reflected in the daily reports?
Actually, a similar attitude of the OSCE to work in the Donbass has been repeatedly noted. Take, for example, that famous case when observers of this organization in Avdeevka were next to Ukrainian tanks and did not see them point-blank.