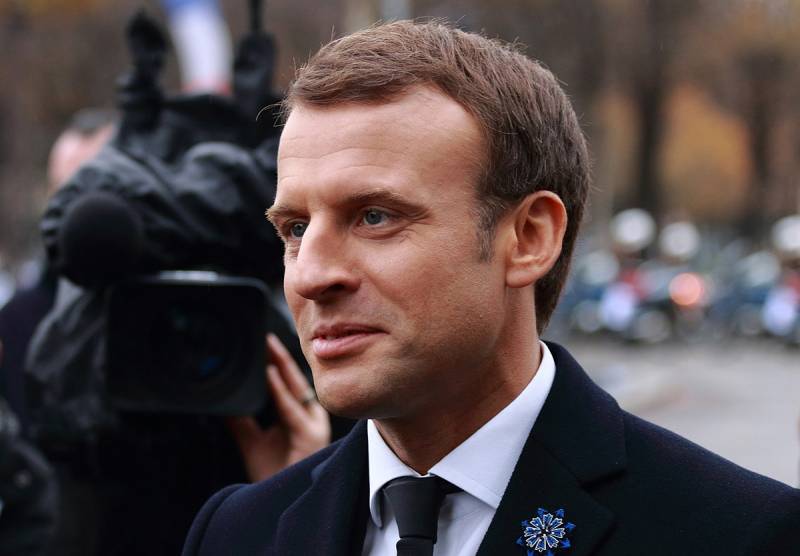 Emmanuel Macron, in a recent interview with CBS, said that France has never tried to destroy Russia, having close historical and cultural ties with it. However, in his opinion, Vladimir Putin thinks differently - this is the impression that the French president had during a meeting with his Russian counterpart in February.
I must say that this is a kind of resentment against us, that is, the US and the European Union. And the feeling that our prospect is to destroy Russia
Macron noted.
Along with this, the owner of the Elysee Palace admitted that the Russians are a great people with a rich history. At the same time, Macron believes that Putin, through his actions in the foreign policy arena, is trying to restore the empire.
Unlike the leader of France, Oleksiy Danilov, secretary of the Ukrainian National Security and Defense Council, announced the desire to destroy Russia in early December. He called Russian citizens "barbarians" and confirmed Kyiv's intention to refuse any negotiations with Moscow.
Commenting on Danilov's words, Dmitry Medvedev, Deputy Chairman of the Security Council of Russia, pointed out the senselessness of a symmetrical response to such passages by the Ukrainian side - you just need to destroy such "Nazi bastards."