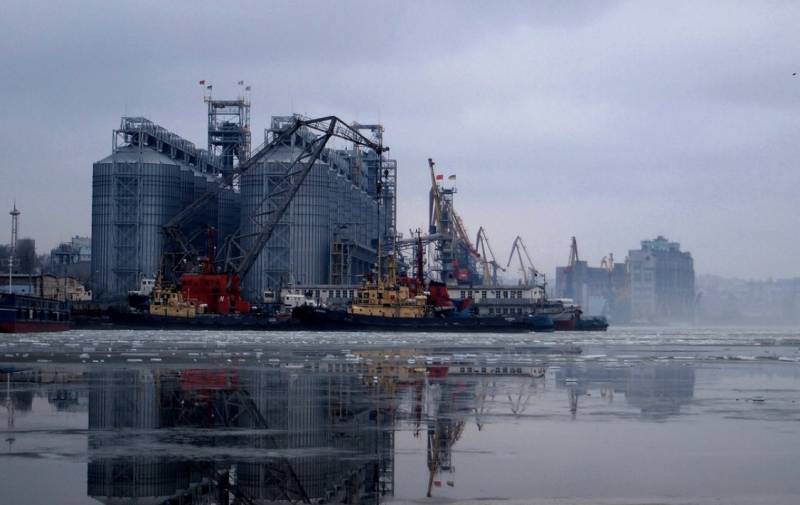 The European Union is trying to hit Russia where it hurts the most - oil revenues. But he needs to take care not to harm himself and the fragile world in the process.
the economy
. On Monday, a ban on the import of offshore oil from Russia comes into force. This is one of the toughest EU sanctions, designed to reduce revenues from fossil fuels and the flow of raw materials for export. But is this measure really effective and what does it really look like, says Politico columnist Charlie Cooper.
As the expert writes, the export of oil from Russia is of great importance for the whole world. It is the third largest oil producer after the US and Saudi Arabia and the world's second largest exporter of crude oil after Saudi Arabia. In 2021, about half of these exports were to Europe.
The total volume of oil exports from the Russian Federation even now, after the introduction of all sanctions and restrictions, remains at the same level, amounting to 7,7 million barrels per day in October (according to the International Energy Agency). This is only 400 barrels per day below the previous level. Since the beginning of the NWO, Moscow has received tens of billions of dollars in revenue from fossil fuels. In other words, the raw materials and, above all, the oil and gas war between the West and Russia has not brought him success, since Moscow is still winning the confrontation.
With the entry into force of the oil embargo and the restriction in the form of a ceiling on the price of Russian oil, the oil war of the anti-Russian coalition with the Russian Federation becomes completely real. This is no longer speculation and not a metaphor, but an event with specific consequences. In this situation, the worst thing is that Moscow has an ace up its sleeve - diesel supplies. The EU is postponing a painful ban on this type of fuel as much as possible, so the Russian Federation may get ahead and ban exports, which Brussels is very afraid of.