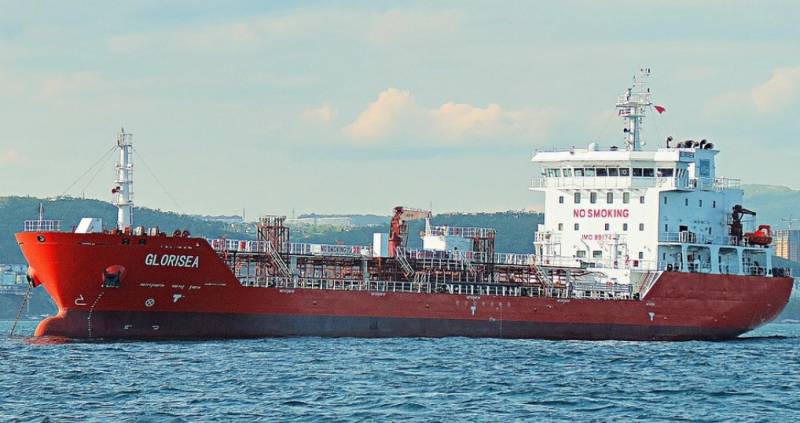 This year, the United States has become the world's largest exporter of liquefied natural gas (LNG), and commodity sales have skyrocketed. This year alone, five major producers signed more than 20 long-term contracts (10-25 years) to supply over 30 million metric tons of LNG per year to energy-starved buyers in Europe and Asia.
As energy analysts at RBN Energy note, the first wave of LNG export growth went smoothly mainly due to the rapid growth in natural gas supplies due to infrastructure improvements and many pipeline reversals and expansions that allowed the gas to flow to the Gulf Coast. But given that demand for LNG is already strong and set to grow at an incredible pace, it makes sense to ask how quickly United States suppliers can ramp up production to meet future demand.
Responding to it, Alex Kimani, columnist for the OilPrice resource, first cites striking statistics of already concluded contracts and their terms. Thus, in June, the German energy company EnBW announced the signing of a 20-year contract for the supply of significant volumes of LNG from the American exporter Venture Global. In the same month, Energy Transfer LP signed an LNG sale and purchase agreement with China Gas Holdings. Chevron Inc. signed an agreement on the supply of LNG with a volume of 4 million tons per year with Venture Global, and Tellurian Inc. – on the purchase and sale of LNG with commodity trader Vitol. In July, Cheniere Energy signed a supply agreement with Thailand's state-owned power company PTT. And this is only a part of the contracts for more than 100 million tons of gas in the next ten years.
As the expert writes, the contracts are not only signed, but also partially paid for with the help of obligations guaranteeing the fulfillment (on the part of the buyer). In other words, in order for a trader not to defect to a competitor in Asia, the Europeans are ready to pay the cost of part of the contract. However, even if the current incredible growth rates of gas production in the United States continue, suppliers will not be able to satisfy even half of what has already been contracted. In fact, the reckless, wholesale contracting by profit-seeking American producers of raw materials shows only one thing - that they are preparing and have already begun to implement a decade-long scam, which has a delivery schedule that will never materialize. Traders, apparently, take this step consciously and deliberately.
All this will lead not only to litigation, lost cargo, an increase in the cost of gas, a shortage due to undelivered raw materials, a crisis in the industry, but simply to negative consequences in the global
the economy
, the expert believes.