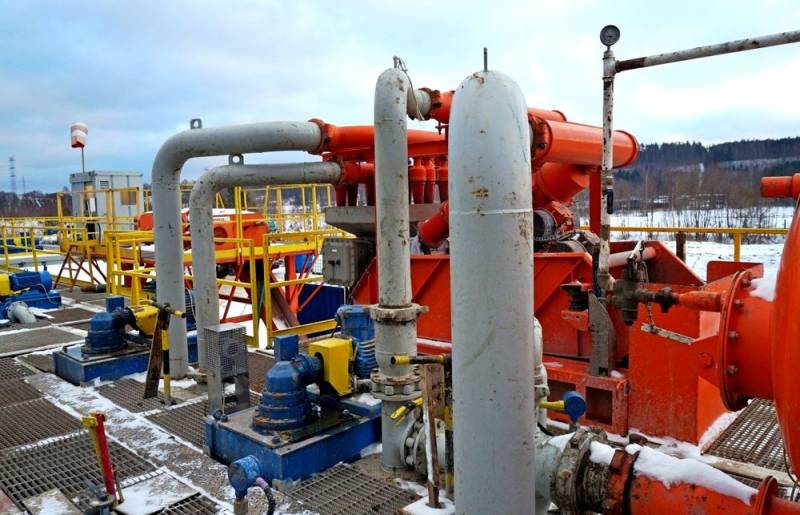 Price fluctuations and reductions in the supply of blue fuel in the process of the ongoing gas crisis will cost
the economy
Germany at least €100 billion at the end of the current year. The international consulting firm McKinsey & Company (New York, USA, turnover in 2018 amounted to $ 10 billion, and the number of employees - 27 thousand people in 111 offices in more than 60 countries of the world), specializing in solving problems related to with strategic management.
According to experts from McKinsey & Company, such an energy resource as natural gas should and will remain one of the main energy carriers that are vital for the functioning of the economy of Germany and other states for many years to come.
The opinion that natural gas can be abandoned as an energy source in just a few years is untenable. The analysis shows that we will continue to need gas for more than 10 years
McKinsey & Company experts said.
In turn, the analysts of the German business newspaper Handelsblatt noted that, except for Russia, which Germany refuses from blue fuel, the Netherlands and Norway remain among the main gas suppliers for the German economy. But these countries cannot fully compensate for the outgoing volumes from the Russian Federation, so you need to pay attention to three important aspects of energy security.
Firstly, the mentioned supply gap will have to be filled with LNG, including from the USA, which is much more expensive than pipeline raw materials. Secondly, electricity prices for end consumers will definitely rise due to the mentioned rise in the cost of raw materials. Thirdly, it is necessary, despite the difficulties, to accelerate the transition to renewable energy sources. However, the transition to green energy has a large number of its own problems. For example, more skilled labor is needed, because only by 2025, Germany will need 180 additional workers.
The conclusion was even more depressing. If in 2021 Germany purchased 55% of gas from the Russian Federation, now it is purchasing directly or indirectly 95% of solar panels from China. Thus, Germany, at its own expense, changed its dependence from one country to another.