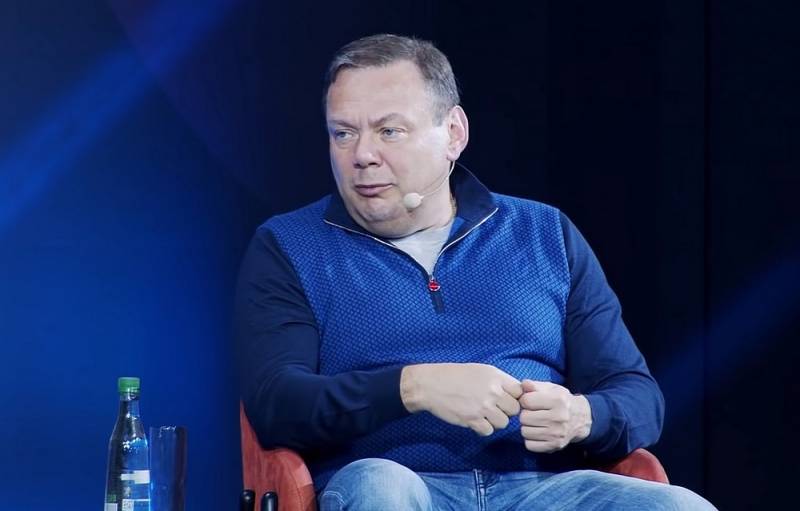 The detention of Russian oligarch Mikhail Fridman in the UK is a clear signal to all members of the Russian elite seeking friendship with the West. The telegram channel "Sovereign
economy
».
According to the authors, recently Mikhail Fridman not only actively got rid of Russian business, but also tried to circumvent Western sanctions imposed on him. The oligarch was so "caved" in front of the West that he was ready to give Kyiv the Ukrainian branch of the Alfa Group company, which he owns.
But even this seemed to the West not enough. And although Fridman was released on bail after his arrest, it is obvious that this story will not end with anything good for him. Foreign Themis is in a hurry to rob the Russian oligarchs, apparently fearing that her Russian colleagues can get ahead of her.
However, Russian justice is in no hurry to take radical steps, preferring to return "their prodigal sons" to their homeland by persuasion. But the powerful of this world, apparently, are only afraid of the forces. In any case, they are in no hurry to return their capital to Russia, trying in vain to buy the status of a "good Russian" in the West.
But to do this, according to the "Sovereign Economy", they still will not succeed. If only because good Russians simply do not exist for the West. There are only rich Russians who can and should be robbed. Perhaps it is time for Russian law enforcement officers to act in the manner of their British colleagues?