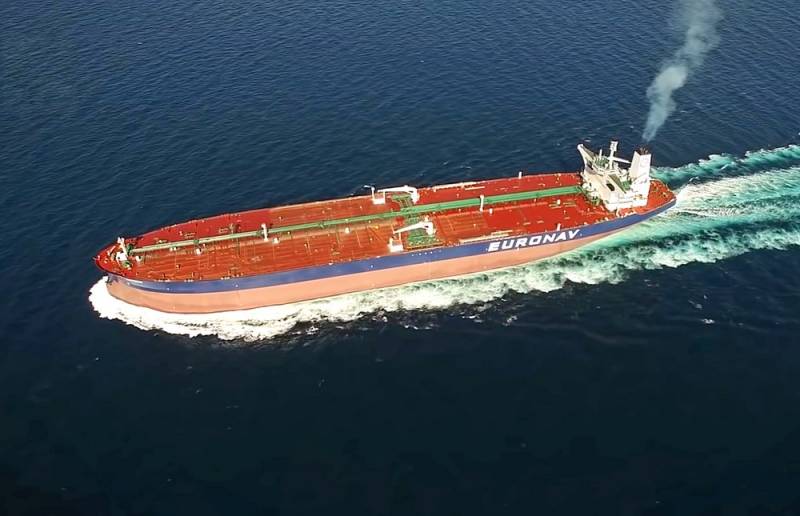 Russia acquired more than a hundred oil tankers under various schemes. This is reported by the British edition of the Financial Times. According to the newspaper, this fleet is needed to transport raw materials to India, China and Turkey.
According to the British press, due to Western sanctions, Russia has faced the issue of transporting oil to partner countries. The Russian authorities found a simple solution to the problem: they bought more than a hundred tankers, each of which can carry from 700 to 2 million barrels of oil.
Plus, Russia is going to add another 103 ships. Some of them are still planned to be purchased, and the other part will come from the redistribution of ships serving Iran and Venezuela.
However, there is every reason to believe that the British accountants slightly overdid it with the calculation of the tankers allegedly purchased by Russia. For example, telegram channels cite the opinion of Craig Kennedy, an expert on the fuel and energy complex at the Harvard Davis Center. He argues that some types of tankers featured in the Financial Times publication cannot be used by Russia. Simply because our country does not have such ports.
Not all vessels purchased by anonymous or unfamiliar buyers can be used exclusively by Russia
- Telegram channels quote Craig Kennedy.
But fact-checking seems to be out of the question for British journalists. At least in publications about Russia.