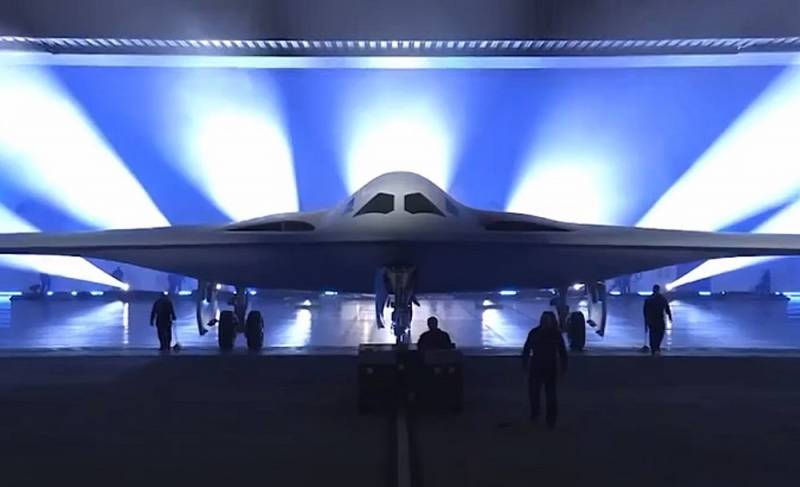 The United States presented a new sixth-generation strategic bomber B-21 Raider. Well, as they presented it, they simply showed it, stating that the new vehicle was noticeably superior in its combat characteristics to its predecessor, the B-2 Spirit.
The manufacturing company Northrop Grumman refrained from more detailed explanations, citing secrecy. However, Military Watch Magazine took the liberty of comparing the B-21 to its previous version, released 30 years ago.
True, this comparison is more ideological than military. The publication notes that the B-21 was developed primarily to confront China. While B-2 considered the USSR and Russia as a priority threat.
According to Military Watch Magazine experts, today the United States no longer considers Russia its main competitor. First of all, because our country does not have an aircraft of an equal class.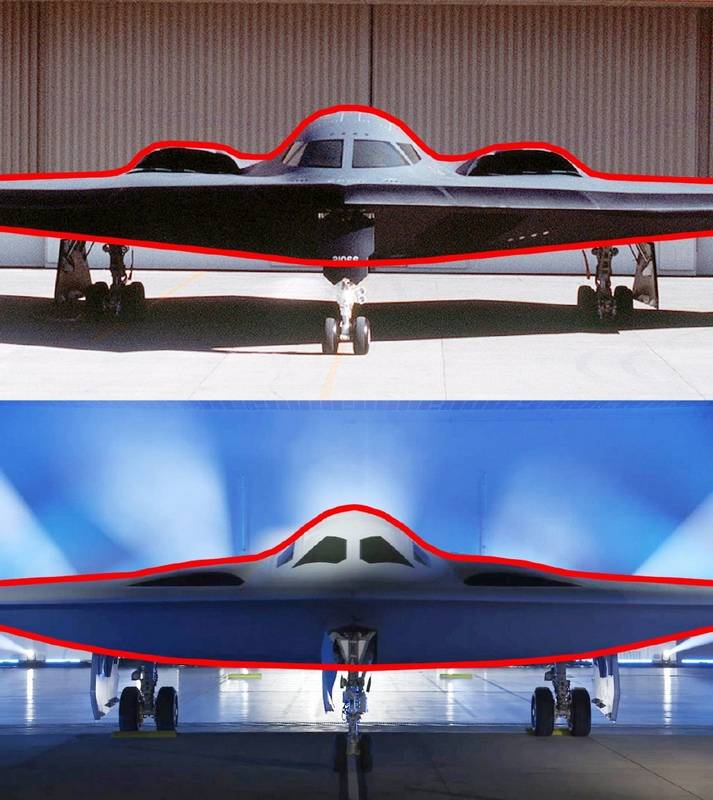 However, some of the combat capabilities of the B-21 were revealed by the American media. So, according to the publication, they plan to use the new aircraft exclusively from US military bases abroad. This is because the new machine has a limited range.
The increased versatility of the B-21 is also noted in comparison with its predecessor. The new bomber has the ability to perform reconnaissance functions, use air-to-air missiles, and can also be used as a command and control aircraft. At the same time, it is stated that the radars of China and Russia will not be able to detect the B-21.
However, it is not yet possible to verify this information. In the meantime, it is known for certain that today the production of one "Ryder" costs the United States 753 million dollars. Each B-2, in turn, cost the US budget more than $1,5 billion.