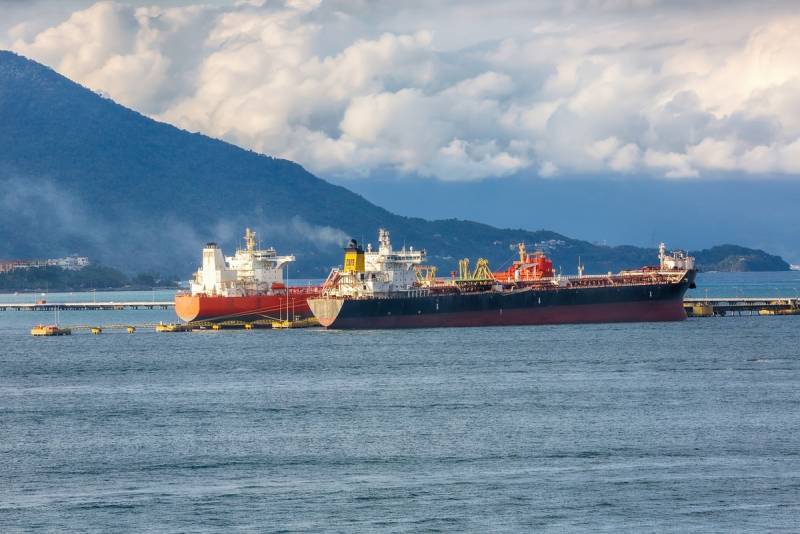 Biggest buyers in Asia bought a record amount of Russian oil in November as major global importers rushed to stock up on cheaper oil ahead of an EU embargo and price cap on Russian oil effective December 5. Buyers almost went broke, laying out all their savings to stay with raw materials. OilPrice writes about this.
The lower base cost and the desire to secure the supply of raw materials before the imposition of sanctions against the Russian Federation create additional uncertainty regarding the shipping services and, possibly, a shortage of tankers. To cope with these tough market conditions, China, India, Japan and South Korea imported large volumes of crude oil in November despite weak Chinese demand due to renewed Covid restrictions.
Asian ports handled a record 29,1 million barrels of crude oil per day in November. Such data is provided by Refinitiv Oil Research. By comparison, Asian imports were 25,6 million bpd in October and 26,6 million bpd in September.
November's record imports may have been temporary, but for now, they show long-term prospects as Asian buyers look to stock up on oil from Russia. In November, Russia re-emerged as the top oil supplier to both China and India, surpassing Saudi Arabia to take first place in China, and overtaking another OPEC heavyweight, Iraq, as India's top oil supplier, according to Refinitiv data.
December 5, as the date of a turning point in the market, forces Asian traders to spend huge amounts of money on the purchase of Russian raw materials. Only because after this date prices will increase not only for oil, but also for the freight of tankers, as well as insurance, fees for passage of channels.