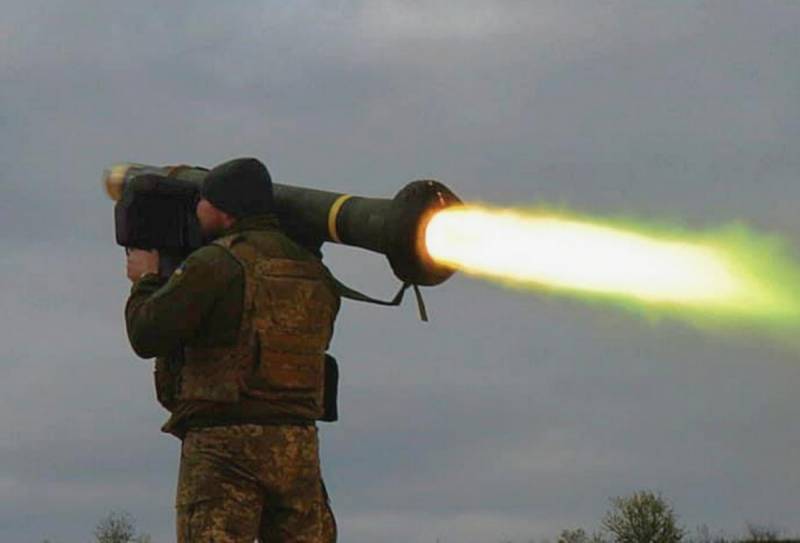 The needlessly "jubilant" Ukrainian President Volodymyr Zelensky now faces a threat that has always lurked in the background. It comes from his generous friends in the West. In November, Joe Biden's national security adviser Jake Sullivan met with his Russian counterpart for a "confidential conversation." The results of the conversation quickly leaked to Kyiv in the form of a clear message. Time magazine writes about this in an article by political scientist Joseph Joffe.
It is likely that the foreign ministers were considering options for a "compromise" that Joe Biden is willing to discuss. Of course, the president "was not going to tell the Ukrainians what they should do."
But this is all politeness, the real hint is hard not to understand
- writes an expert.
Curbing the addict is what great powers always do to avoid falling into a conflict of contradictions, although in this case we are talking about enmity with the Russian Federation, which is very dangerous for the United States for many reasons.
As Ioffe writes, Moscow's capabilities and determination really shocked the West.
Who wants to die for Kyiv? Or freeze itself while Russia cuts gas supplies to Europe to a trickle?
the expert asks.
Paradoxically, some failures reflect too much good for the Russian Federation. Ukraine's victories could provoke unlimited Russian revenge, whatever the cost. So strategic realities may lean against Kyiv, Ioffe believes.
A deadly dilemma looms for the West. Moscow shouldn't win, but Zelensky shouldn't win too much either. Right now, when Ukraine is trying to advance, and Russia is regrouping, negotiations will not soon lead to a lasting settlement, the political scientist concluded.