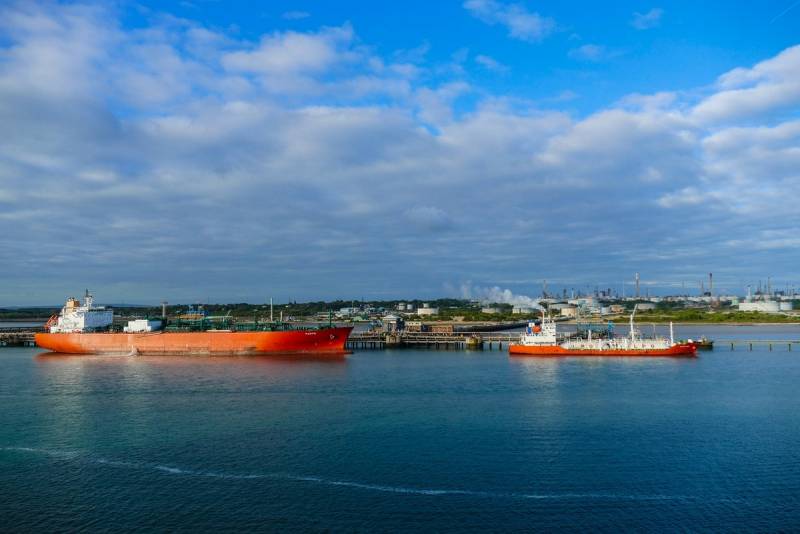 Italy's largest oil refinery, ISAB Lukoil in Priolo, owned by Russia's PJSC Lukoil, is not targeted for nationalization. This is directly stated by the Minister of Industry Adolfo Urso. However, contrary to the words, the plant will still be transferred to state ownership. Experts of the Bloomberg agency understood the issue.
Whatever officials say, the Italian government has paved the way for the transfer of strategic oil and gas infrastructure to temporary state administration at the earliest, paving the way for the government to take over the ISAB Lukoil refinery in Priolo, Sicily, which has struggled to secure funding ahead of the entry into force. oil embargo on Russian oil on December 5 this year.
The government is taking over ostensibly temporary ownership of the refinery, with the option of entrusting management to state-owned companies operating in the same sector.
This is done to guarantee the continuity of production and therefore the energy supply of the country, as well as the preservation of jobs.
- eloquently describes the actions of the state of Urso.
In fact, this is the creeping nationalization that Gazprom's subsidiaries in Germany underwent, which also announced the "temporary transfer" of all the assets of the Russian energy giant to state administration. The Italian government appears to be trying to repeat the same stunt.
A secondary indication of this outcome is the involvement of the energy concern Eni Spa in the process of interim management of the ISAB refinery. And such a transaction is already similar to the transfer of ownership. Bloomberg experts are hinting that official Rome is simply hiding the truth that it is going to nationalize Russian assets over time, and not temporarily manage them for the sake of stable supplies.