Two ultramodern nuclear submarines were built in the United States. These are the SSN-791 Delaver and the SSN-792 Vermont. This was reported by the press service of the US Navy.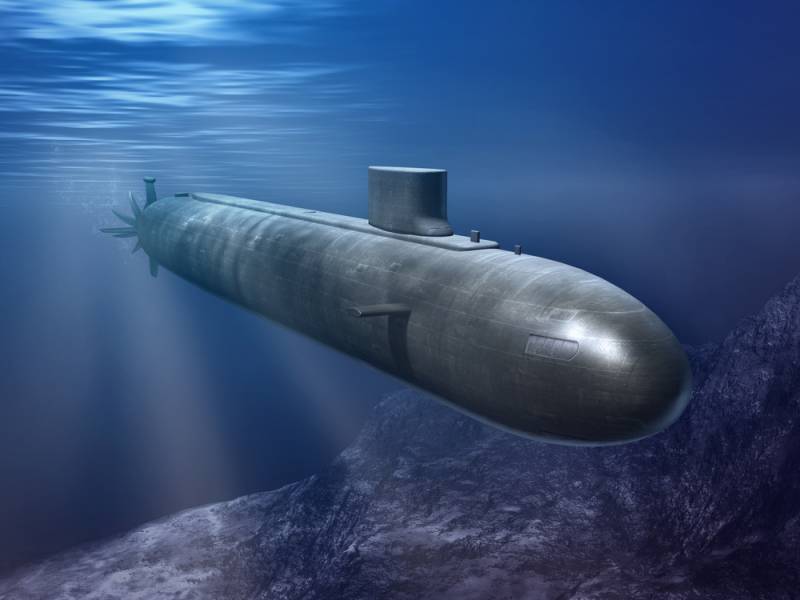 Submarines belong to the class "Virginia." The first submarine refers to the modification of Block III, and the second - Block IV. The Delaware nuclear submarine was commissioned in Newport News, Virginia, and the Vermont submarine was introduced in Gorton, Connecticut.
The Virginia series, to which both submarines belong, belongs to the fourth generation and serves for coastal military operations, as well as for fighting enemy submarines at considerable depth. The series got its name due to the so-called first submarine of this type.
New submarine warships carry 12 Tomahawk multi-purpose missiles with high accuracy on board. They can be equipped with nuclear warheads. Submarines have modern complexes of electronic equipment. In addition, they are characterized by a reduced level of noise generated.
Unlike its predecessors, submarines have additional equipment for special operations. In particular, we are talking about a lock chamber for divers, an external mount for an additional container or a special mini-submarine. Submarines are also equipped with uninhabited underwater vehicles.