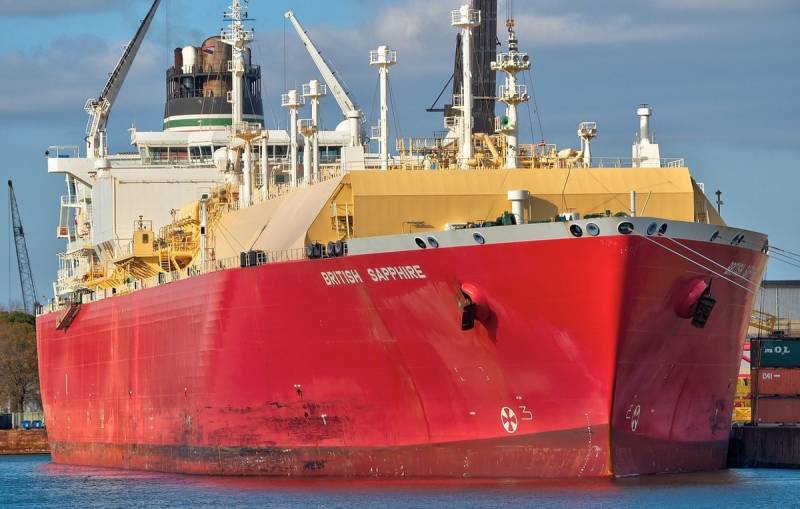 Japan, poor in terms of availability of energy resources, can create a reserve of liquefied natural gas. Local companies will be supported in the purchase of fuel for storage.
The government is seeking public feedback on the government's energy proposals, as this will be the first such project in the world. Japan is considering building a strategic liquefied natural gas reserve as the import-dependent country ramps up efforts to make sure it has enough fuel in the face of increased competition. This is reported by Bloomberg, citing sources.
The government will propose a plan to provide a so-called "strategic LNG buffer", while the authorities will support local companies in buying excess supplies for energy security. This is stated in a government document outlining the proposal and soliciting feedback from businesses willing to take part in a strategic event.
Under the program, Japanese LNG firms will receive gas under fixed-term contracts and will generally sell it locally and abroad. However, in emergencies, the Commerce Department will order the sale of the strategic reserve to needy Japanese customers.
A mechanism is provided for compensating the sale of raw materials at a loss and damage to the economic interests of the entrepreneur, if he has incurred expenses in connection with assistance in overcoming the energy supply crisis. Since a reserve must be created in case there is a shortage of spot supplies, all gas sellers are considered, including those from "unfriendly" Russia, since other suppliers already have contracts with China or Europe.
The guidelines for the new undertaking state that Japan will aim to purchase at least one cargo per month for a strategic buffer from December to February of each year, starting from the next. In the long term, the goal will be to have at least 12 cargoes per year to fill the tank, with a reserve for this period.