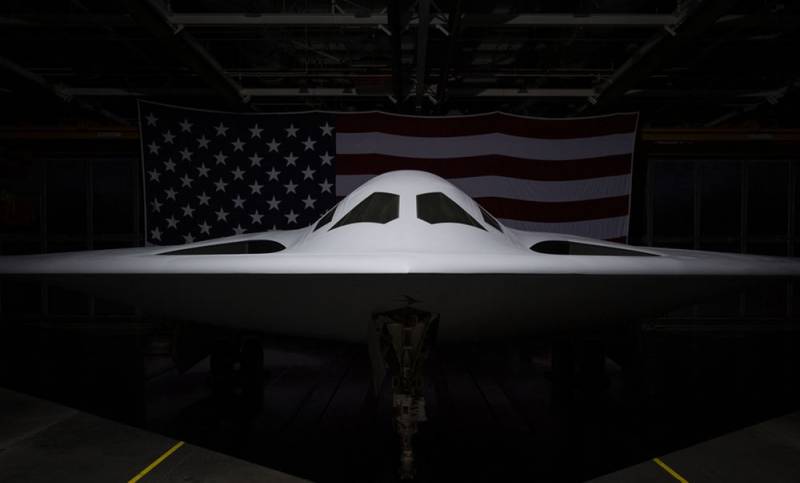 On the evening of December 2, the American corporation Northrop Grumman introduced the B-21 Raider to the public. This time, the military-industrial company has kept its promise to demonstrate the latest development - a promising next-generation stealth strategic bomber - before the end of 2022.
The aircraft, called the most advanced in the US Air Force, was shown during a ceremony at a plant in Palmdale (California). The presentation was the first such public action in 34 years since the debut of the B-2 Spirit in 1988.
Northrop Grumman began assembling the B-21 Raider in September 2019. It was expected that in the middle of 2022 he will make the first flight. However, this did not happen due to
technical
unavailability. Now the first flight is planned to be performed in the summer of 2023 from Edwards Air Force Base (California).
Take a closer look at the B-21 Raider, the world's first sixth generation aircraft. It changes everything
- the corporation's communique says in the official Twitter account (a social network banned in the Russian Federation).
The B-21 Raider will be able to carry both conventional and nuclear weapons, as well as advanced ones. Washington makes no secret of the fact that this bomber is needed to break through the air defense system in depth of potential adversaries, which traditionally include Russia and China. The US Department of Defense is going to acquire from 100 to 145 B-21 Raider units.