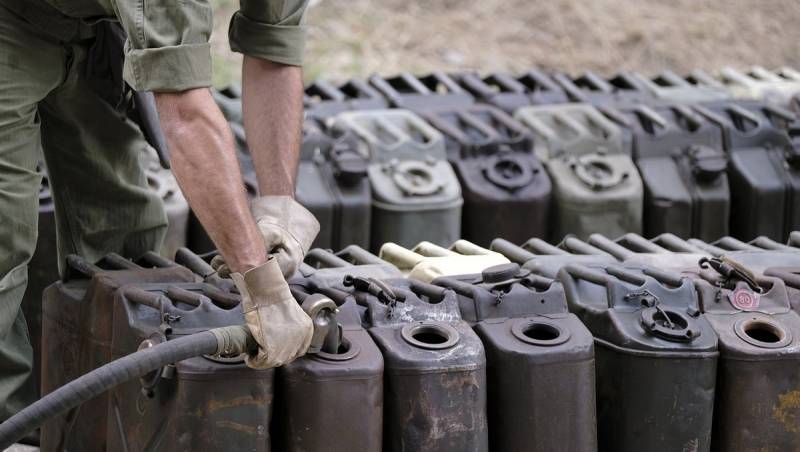 Oil prices should rise significantly this week as China appears to be easing its Covid-related restrictions. This increase in oil prices may well convince OPEC to maintain production levels (which benefits Washington) rather than cut them further. The decision will be made this weekend, when the oil alliance will meet for a meeting. However, Washington's actions could force OPEC to take the opposite decision, which will harm the US as well as the global hydrocarbon market.
As OilPrice expert Michael Kern writes, every month that OPEC+ meets to review its production strategy, the industry community keeps a close eye on every word. The cancellation of the face-to-face meeting in Vienna with the transition to an online conference call led most analysts to believe that the most likely result would be the transfer of production quotas and that there would not be any sudden movements on Sunday.
Since the EU has tentatively agreed to a cap on crude oil prices from Russia, we may be in for a surprise at the OPEC meeting
Kern says.
In the meantime, however, OPEC+ has been greatly helped by rumors of China easing lockdown restrictions as oil prices end the week with a significant rise. Which is very disadvantageous for the US. Although, in fact, they themselves stubbornly pursued this result when they lobbied politically and economically for the idea of ​​a price cap, which in fact looks like an artificial restriction of access to the market of one of the main players.
In this regard, it is obvious that in order to overcome the internal crisis and at the same time OPEC (that is, primarily Saudi Arabia and Russia), the United States needs to remove the oil price limit, and not set it. But it turned out, as you know, the opposite. It can be foreseen that the White House will soon begin "heroically" to solve the problem of a further increase in the price of raw materials, which it has created with its own hands, by ruining the national oil reserve or by putting pressure on the allies.