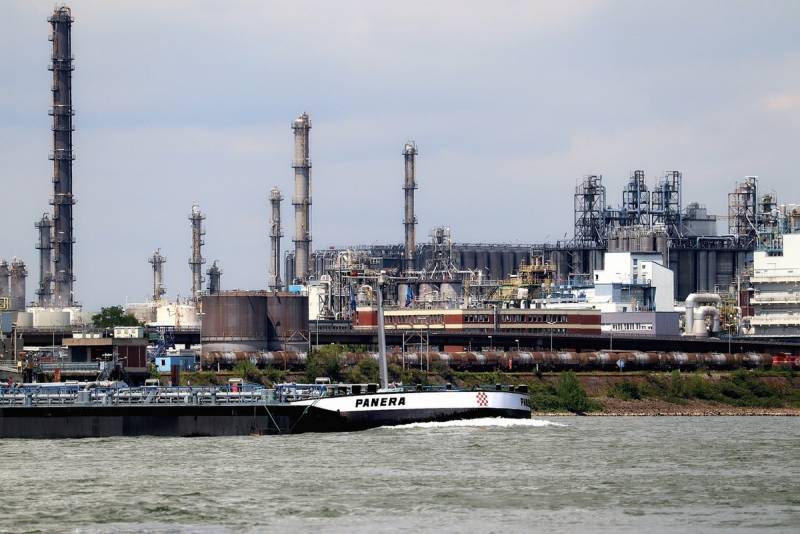 The anti-Russian coalition struggled to agree on a forced price ceiling for Russian oil. Even in the most useless and unacceptable (for the West) high configuration, the limit was adopted at the very last moment. However, the leaders of the coalition failed to achieve a consensus on the controversial measure, some media from the pool, which are considered to be committed to market relations and democratic values, still wrote the truth about the ceiling on the price of oil from the Russian Federation.
The decision of the West to impose a price cap on Russian oil is an "insulting" and unacceptable "distortion" of the market. Writes about this information portal Yahoo News Japan. According to the authors of the material, the intention to introduce a price ceiling is dictated by the desire to protect themselves from oil price fluctuations (which is rather the concern of OPEC), and not to deprive the Russian Federation of income. Yahoo News Japan believes that the new measure "causes nothing but conflicting feelings," and the design of these sanctions looks controversial.
To prove their words, resource experts argue in favor of the idea that the limit is a selfish decision that protects only the US and to some extent the EU from price spikes, leaving the rest of the world subject to price inflation and the danger of shortages, rising costs, jumps in market prices for everything. energy carriers in general.
The authors of the article argue that in the agreement between the EU and the US, there is an uncivilized cartel conspiracy to control the market. And this is very outrageous and will certainly lead to negative consequences in the near future, the publication concluded.