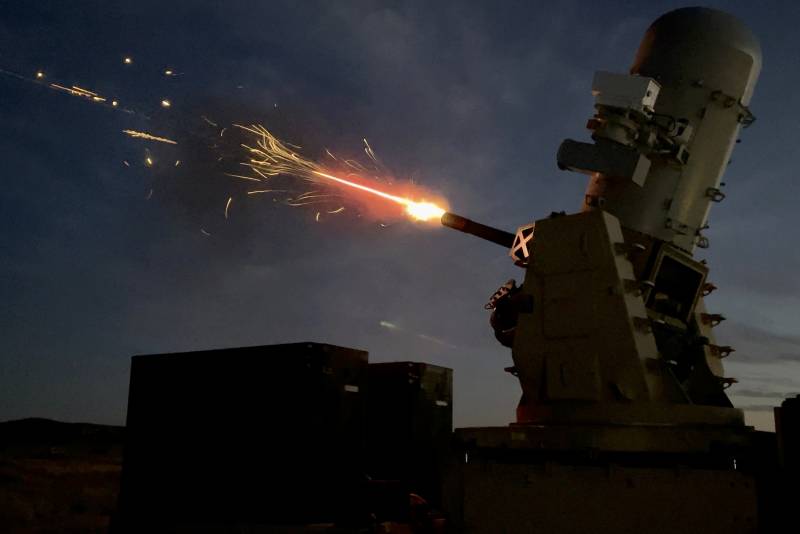 The US Army is looking for ways to counter the threats that drones carry on the battlefield, writes the American resource Defense News. The original post was titled US Army air defense planners take on rising drone threats.
Army commanders are sounding the alarm - based on observations of what is happening in Ukraine, where the Russian military uses drones for reconnaissance, targeting and actual attack - that countering all this must be at the forefront, and a comprehensive set of tools is needed to combat threats
- the article says.
Some protection measures are planned to be taken immediately. Others require time, resources and a more integrated approach. In particular, we are talking about a new air defense system, in the planning of which the threats indicated in Defense News will already be taken into account.
The article states that adequate means of destruction have not yet been invented for small drones. Obviously, the Stinger is not capable of becoming such a tool, and even more so, something like the Patriot.
There is an organization called the Rapid Capability and Critical Technologies Office working on solutions to counter drones, including directed beams of energy and powerful microwave attacks.
- says the publication.
It is also noted that "organizations involved in coordinating action against UAVs recognize that there is no universal remedy for solving the problem."
Commenting on the publication, it is worth noting a certain paradoxical situation. Unmanned aerial vehicles have been used by the US military for decades both for reconnaissance and for attacking the enemy. However, in order to protect their own forces from such activities, the Americans have reached only now.
It is also somewhat strange to speak of some novelty of the task of intercepting enemy UAVs, since the United States faced this task even during its stay in Afghanistan. Then, for the defense of the bases, the ground-based version of the Phalanx ship anti-aircraft installation was used. Later, these guns were also used in Iraq. There is no reliable information about the effectiveness of these complexes on land.
Information periodically appearing in the media and blogs about the possible dispatch of the ground-based Phalanx system was also not confirmed.