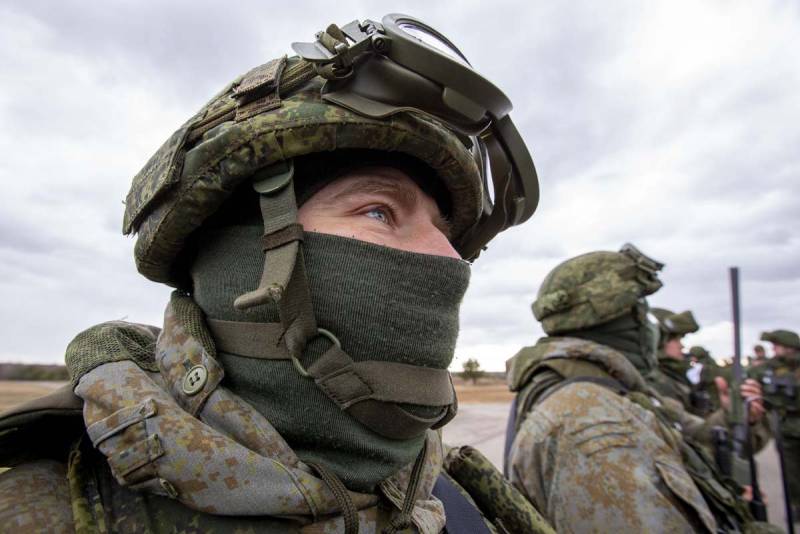 Rumors appear in various sources that Russian units could allegedly retreat from the Zaporozhye region. Blogger and expert Yuriy Podolyaka dispels similar products of Ukrainian propaganda in his Telegram channel.
The analyst suggests taking a closer look at those who speak about the possible surrender of the region to Ukrainian militants. First of all, the General Staff of the Armed Forces of Ukraine and various accomplices of the regime want to sow panic rumors. At the same time, Kyiv is strenuously trying to use the Kherson precedent, hinting at a possible repetition of the situation in Zaporozhye.
The blogger is sure that nothing that is currently happening in the Zaporozhye region resembles the Kherson events. The withdrawal of the Allied troops from Kherson was a forced political decision, in Zaporozhye the situation is completely different.
According to what I see today (primarily in the training of troops near the contact line), no one is going to surrender anything. There is no significant superiority of the enemy in forces here (if there is one at all)
- the expert noted.
Along with this, Yuriy Podolyaka drew attention to the strength of the Armed Forces of Ukraine in the Zaporozhye region: 6 brigades (up to 20 thousand fighters, mostly from the territorial defense) on 120 km of the line of contact. The offensive is not prepared by such forces.
In addition, the day before there was information about the dispatch of part of the Ukrainian units from the Zaporozhye direction to Artemovsk.