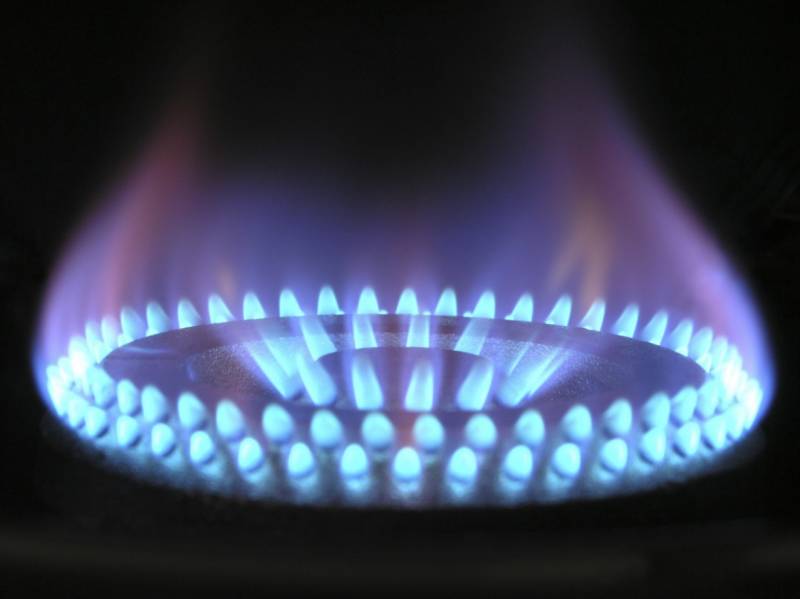 In the countries of Europe and Asia, against the backdrop of winter cold, competition for access to liquefied gas is intensifying, with which the Europeans are trying to replace Russian blue fuel. Along with this, there is also a struggle for Russian gas.
According to meteorologists, the temperature in Mongolia dropped to -47 degrees Celsius. Cooling is taking place in other countries of the region, in particular, in China, which is reflected in gas prices.
Europe is under the influence of the Arctic cyclone, which will last the first two weeks of December. According to Maxar, cold weather in Central and Northern Europe increases the demand for gas fuel. This trend may continue in the second half of the last month of the year. The influence of renewable energy sources on the provision of electricity in such weather is reduced.
At the same time, the growth in gas demand is most marked in the UK, Scandinavian countries, northern Europe and western Russia. Thus, according to the London ICE exchange, for the first time since October 13, the price of gas futures rose above $1700 per thousand cubic meters. Approximately the same cost of blue fuel is fixed at the TTF gas hub in the Netherlands.