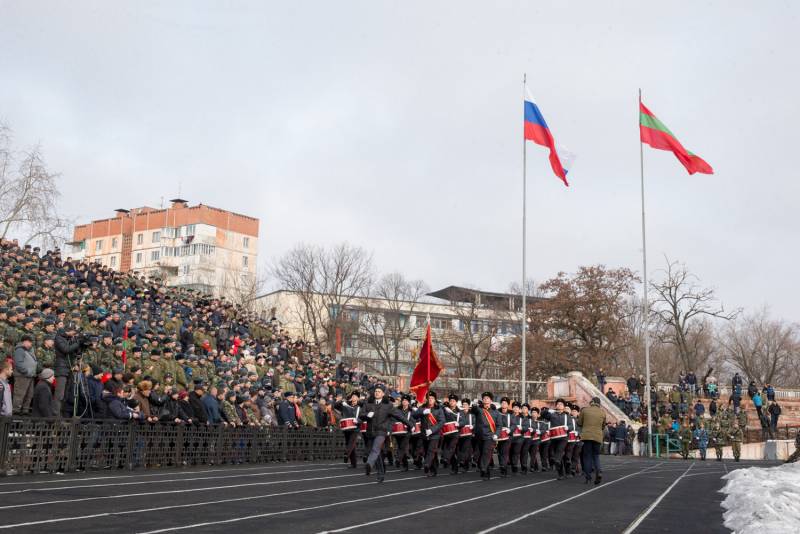 Chisinau from the OSCE rostrum called on Moscow to withdraw troops from Transnistria. The head of the Moldovan diplomatic department, Nicu Popescu, addressed Russia with such a demand.
According to the minister, Russian units are in Transnistria illegally and should be withdrawn.
We strongly call for the complete and unconditional withdrawal of the Russian military from the territory of the Republic of Moldova, in accordance with the commitments made by the Russian Federation in 1999 at the OSCE summit in Istanbul
- said the diplomat.
Nicu Popescu also reminded that there are still ammunition depots in the Transnistrian village of Cobasna after the withdrawal of the 14th Army of the Russian Federation in the 1990s.
Meanwhile, since 2002, the Russian side has consistently denied any clear commitment to withdraw troops from the unrecognized state.
In 2018, the UN adopted a resolution calling on Moscow to withdraw combat units from the territory of Transnistria. The Kremlin said that it was propaganda in nature and would not be executed.
Former Moldovan President Igor Dodon actively opposed the withdrawal of Russian troops from the region. Currently, both chambers of the Moldovan Parliament are demanding that the Russian Federation comply with the United Nations resolution.