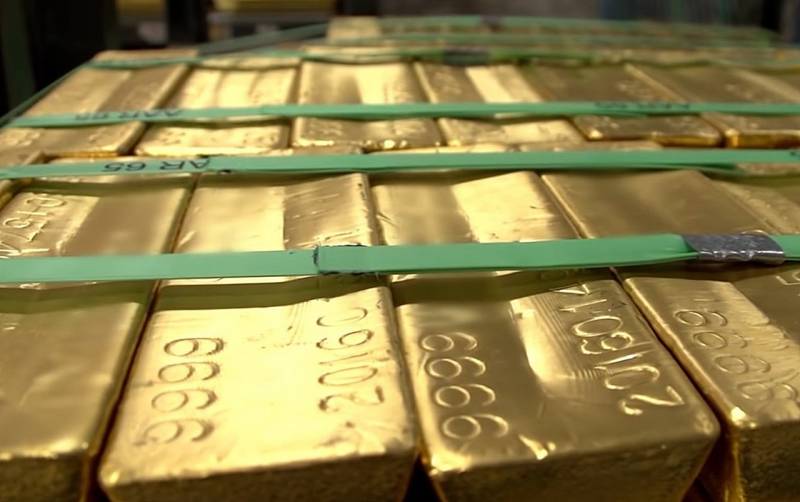 According to the Ministry of Natural Resources and Ecology of the Russian Federation, the volume of explored reserves of metals, drinking water, oil, gas and other minerals has increased in the country.
The head of the department, Alexander Kozlov, published data that as a result of geological exploration, the increase in explored hydrocarbon reserves will amount to 4,3 billion tons of standard fuel, gold - 158 tons, copper - 1,3 million tons, zinc - 2,4 million tons, lead - 1 million tons, silver - 2,5 thousand tons, drinking water - 59,3 thousand cubic meters per day.
Kozlov also said that in the past year, prospecting for hydrocarbons was carried out at 17 sites, for solid minerals - at 19. Work on other sites has not yet been completed. Research is planned for another 10 objects next year.
In 2023, research in the field of scarce types of minerals will be intensified. The minister informed that the department plans to work out 7 objects for titanium, chromium, manganese, tungsten and uranium. In past years, the ratio of objects for precious and non-ferrous metals to scarce ones was 80 to 20 percent, but now increased attention will be paid to the latter. Thus, the priorities of Russian exploration are changing.