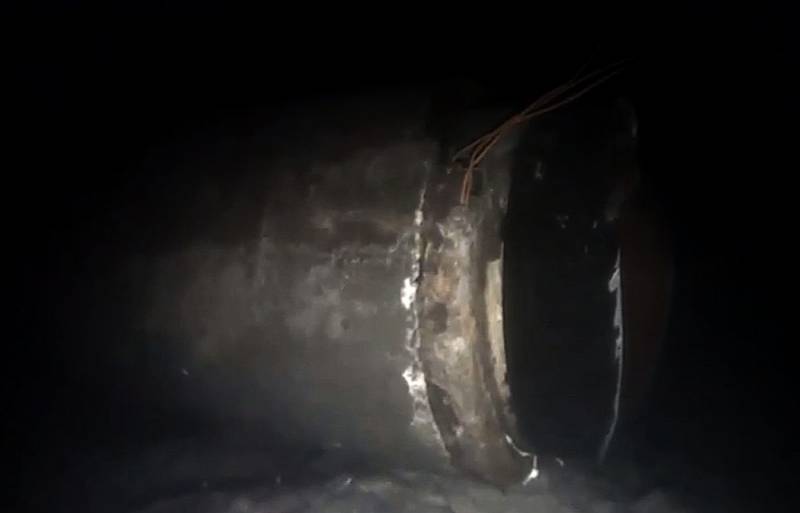 In Sweden, they spoke about some important details of the terrorist act against Nord Stream at the end of September, when the gas pressure in the pipes of Russian gas pipelines dropped sharply as a result of an explosion.
According to the newspaper Expressen, the charges for the attack could have been launched from one or more surface ships. Hans Livong, associate professor in the field of defense systems at the Swedish Defense Research Institute, spoke about this.
This is not a small high-precision charge, but a larger charge that was placed on the bottom next to the pipes.
Livong said.
The pipeline sabotage occurred on the night of September 26. Four gas leaks occurred as a result of the actions of yet unknown intruders. The pipes were damaged in exceptional
economic
zone of Denmark, as well as in the Swedish zone east of the island of Bornholm. According to the testimony of seismological equipment, several explosions occurred in the places of occurrence of gas pipelines.
Meanwhile, despite investigations by Western experts, the perpetrators of the attacks have not yet been identified. At the same time, as Vladimir Putin reported, the beneficiaries of the terrorist attacks on the Nord Streams are well known. The beneficiaries of what happened are primarily the United States, which is interested in conquering the European gas market.