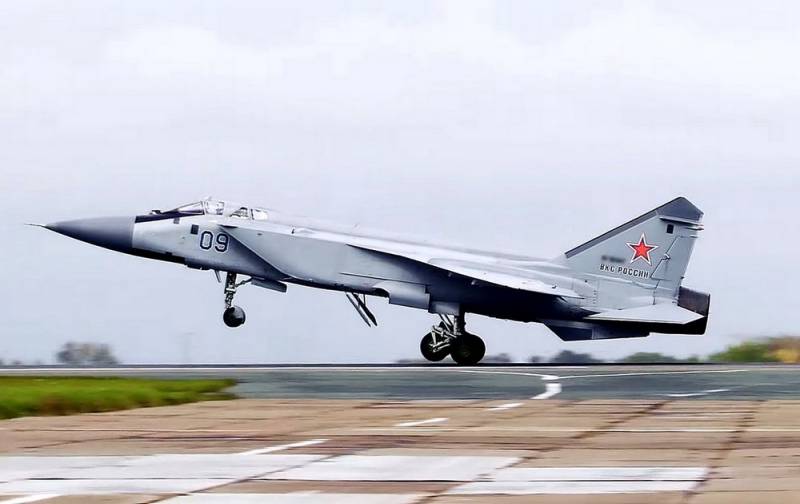 Emergency services of Primorsky Krai reported the crash of a MiG-31 in a forest near the village of Alekseevka. According to preliminary data, there are no casualties or damage at the accident site. The crew of the aircraft ejected, the condition of the pilots is being investigated.
The Ministry of Defense clarified that the MiG-31 was performing a training flight without ammunition. The crash occurred in a deserted place in the Nadezhdinsky district, a few kilometers from the nearest settlement Alekseevka.
The interceptor fighter reportedly crashed into a wooded area almost immediately after taking off from an unspecified airfield. The plane could take off from the nearest airfield in Vozdvizhenka, 35 km north of the scene, where the 322nd Aircraft Repair Plant of the Russian Defense Ministry is located.
Another airfield is located 130 km away, in the village of Chernigovka, where the 18th Guards Assault Aviation Regiment "Normandia-Neman" is stationed. But, based on the open data of the Ministry of Defense, MiG-31s ​​are not based at any of these airfields.
Recall that the MiG-31 is a heavy high-altitude fighter-interceptor. Modifications of the MiG-31K / I, capable of delivering strikes with the Kinzhal hypersonic missiles, are part of the joint Russian-Belarusian group of forces and are based at the airfield near Minsk.