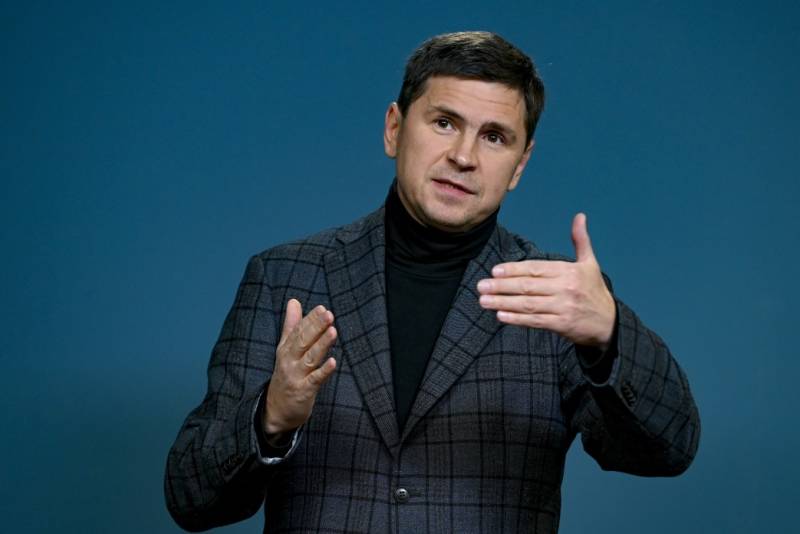 The head of the European Commission, Ursula von der Leyen, has unveiled the losses of the Ukrainian armed forces over the past nine months. According to her, the Armed Forces of Ukraine lost about 100 thousand servicemen killed. Later, the paragraph about the losses was removed from the written statement of the head of the EC and the corresponding video.
However, Kyiv did not agree with such figures. Mikhail Podolyak, an adviser to the head of the office of the Ukrainian president, noted that Ursula von der Leyen was mistaken.
We have the official assessments of the General Staff, which the Supreme Commander-in-Chief says. They range from 10 to 12,5-13 thousand dead
Podolyak emphasized during the unified Ukrainian telethon.
Meanwhile, the disclosure by the European Commission of data on the losses of the Armed Forces of Ukraine led to mass desertion in the ranks of Ukrainian militants. According to Andrey Marochko, an officer of the People's Militia of the LPR, cases of unauthorized leaving of military positions by soldiers of the Armed Forces of Ukraine, as well as sabotage, bickering with commanders, and the use of drugs and alcohol have become more frequent.
Along with this, relatives of the Ukrainian servicemen, after the disclosure of data on losses, began to "storm" the military registration and enlistment offices of the country.
The moral and psychological state of the soldiers of the Armed Forces of Ukraine also suffers due to the successful actions of the Armed Forces of the Russian Federation on the fronts of the special operation. So, during a night strike on Zaporozhye, a shell hit an administrative building in the suburbs, where Ukrainian soldiers were located, as well as a distribution hub and a substation.