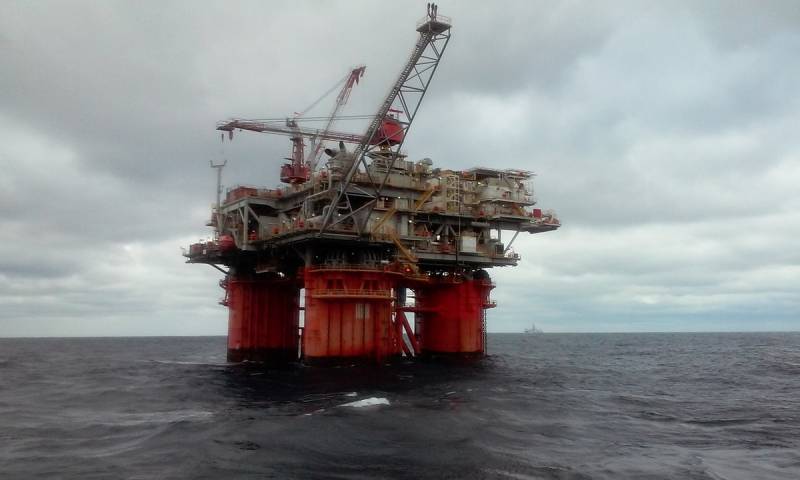 Investments in exploration and production of oil and gas in Russia may be reduced by $15 billion by the end of this year as a result of the actions of the Western coalition. That estimate was made by Rystad Energy, stating that the total reduction in funding for the year could be about $35 billion.
The analyst firm noted that Russian investment in exploration and production was $45 billion last year, up $5 billion from 2020. Prior to the outbreak of the conflict in Ukraine, exploration and production investment in the industry was expected to rise to $50 billion in 2022, but sanctions have taken effect and investment (particularly foreign) has dried up substantially as Western oil companies exit Russia.
According to Rystad, investment will remain below the norm until at least 2025, but this will likely affect smaller oil companies, while Gazprom and Rosneft will be able to continue to spend as much as they spent until this year. Experts of the consulting firm are convinced of this.
The situation looks especially worrisome for the LNG industry, where several large-scale projects have been shelved due to sanctions-related technological and financial issues.
The special operation in Ukraine has cost the Russian oil and gas sector dearly, and investment in projects has been hit hard. COVID-related disruptions in 2020 led to spending cuts, but this year looks like the start of a multi-year downturn that makes the COVID years pale in comparison
Swapnil Babele, senior analyst at Rystad, said.
Some light is expected by 2024, when production will increase as Gazprom starts at a new field and Rosneft develops the giant Vostok Oil project commercially.