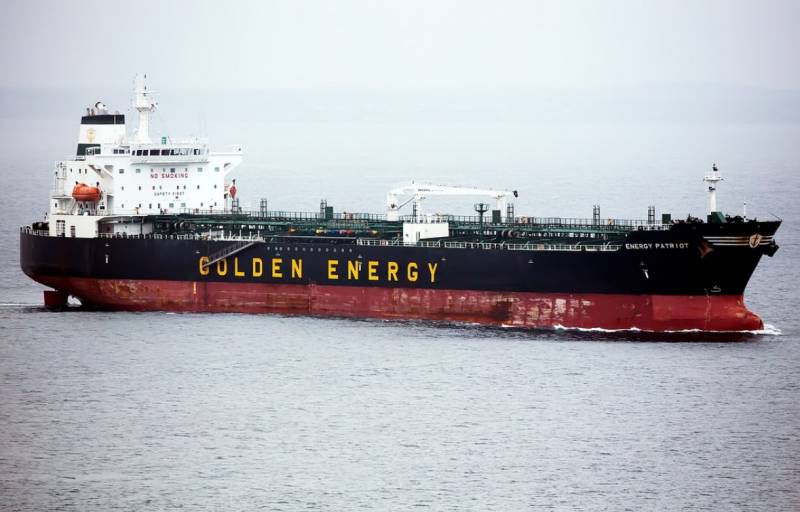 At the very beginning of this week, it was reported that representatives of the Ministry of Energy of Pakistan began a three-day official visit to Moscow. As planned, it was planned to discuss with the Russian authorities the possibility of importing crude oil, methods of payment for raw materials, shipping costs and other issues. The main "highlight" of the proposal of the Pakistani side was to be an unprecedented discount on Russian raw materials, even lower than the demanded product is sold to partners in India and China. This is reported by the local edition of The News, citing its sources.
Islamabad's request can be understood, because the Islamic Republic is on the verge of an energy collapse, it lacks oil and gas to maintain a balance. But the delegates, the envoys of the distressed state, certainly went too far, demanding the impossible.
As a source told The News, in Moscow, a Pakistani delegation requested a discount of at least 30-40% on oil purchased in Russia. Naturally, in the end, the negotiations ended to no avail. Due to etiquette, the Russian side promised to consider Pakistan's request and express its opinion later through diplomatic channels, the newspaper writes. This is done in order to leave a "loophole" to save the face of Islamabad's envoys.
On the part of Russia, surprise is clearly visible, because Pakistan did not ask for the price level of neighboring India, which is a partner of Moscow. And, as if plucking up courage, he tried in a peculiar way to set a price ceiling, a price limit for Russian oil, agreeing to buy only at a certain price. This fully corresponds to the meaning of the initiative promoted by the West. Of course, this is unacceptable. In addition, Islamabad does not dare to start the implementation of the Pakistan Stream gas pipeline, demanding changes to the project over and over again.
At the moment, the Russian Federation is ready to sell any volume of oil to Pakistan at prices set for its closest partners - China and India. But not lower.