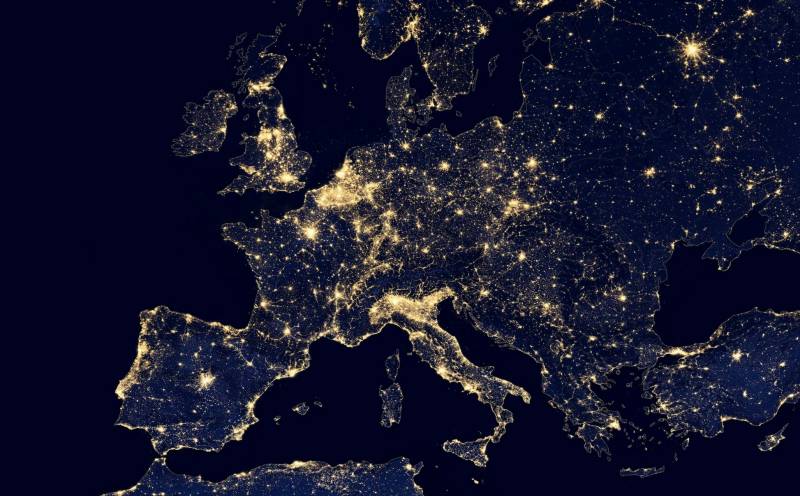 The French government is asking prefectures to prepare for power outages. This is reported by the publication Le Figaro. According to the newspaper, obtained from several sources in the government of the country, the shutdowns will occur during peak consumption, from 8:00 to 13:00 and from 18:00 to 20:00.
It is specified that power outages can affect 60% of the population. At the same time, hospitals, police stations and prisons can sleep peacefully, they do not plan to turn off the electricity at these facilities.
But the French education system will have a hard time. According to Le Figaro, some schools will have to close. In addition, some trains may be canceled periodically, and the Internet will not be available during a power outage. At the same time, the French government is going to inform citizens in advance about impending blackouts.
The reaction of the French to the publication of Le Figaro was quite predictable. In the comments on the publication's website, French residents express their outrage.
It was said that the electricity supply would be sufficient and therefore there would be no blackouts. A complete fiasco and a complete lack of forecasts. We are preparing the population for shutdowns. We are suffering the consequences of government involvement in the war in Ukraine
one reader wrote.
Glory to our pseudo-leaders who failed to manage, foresee and predict. They succumbed to the environmentalists and the objective pressure of the Germans, who preferred Russian coal and gas
- another citizen of the Fifth Republic is indignant.