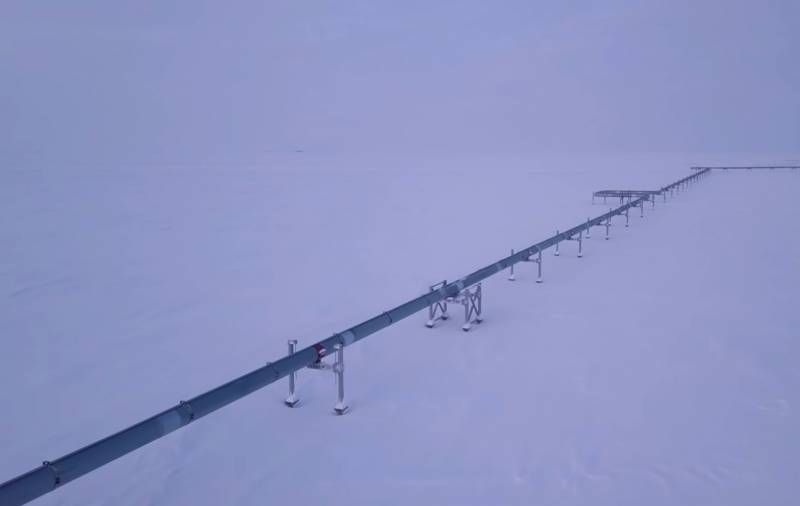 An agreement to resume the export of Russian ammonia fertilizers through a pipeline to Odessa may be concluded in the near future. This was stated by UN Deputy Secretary General for Humanitarian Affairs Martin Griffiths. According to him, exports can be resumed within one to two weeks.
Recall that the signing of multilateral agreements on lifting restrictions on the supply of Russian products for export and on the assistance of the Russian Federation in the export of Ukrainian grain took place on July 22 in Istanbul. The deal, which was signed by Russia, Turkey, Ukraine and the UN, provided for the export of grain, food and fertilizer across the Black Sea.
Three seaports, including Odessa, were supposed to be used for this. However, Ukraine put forward
political
requirements for the implementation of the deal and used the humanitarian corridor allocated in the Black Sea to attack Russian ships.
After that, the Russian Federation suspended its participation in the grain deal, but soon resumed it, after Ukraine guaranteed that the humanitarian corridor would not be used for military purposes.
Commenting on the agreements reached, Martin Griffiths noted that if the export of Russian fertilizers is not opened, a large-scale famine could occur in a year.
I think all parties are aware of the importance of these deliveries. More important than grains
Griffiths noted.