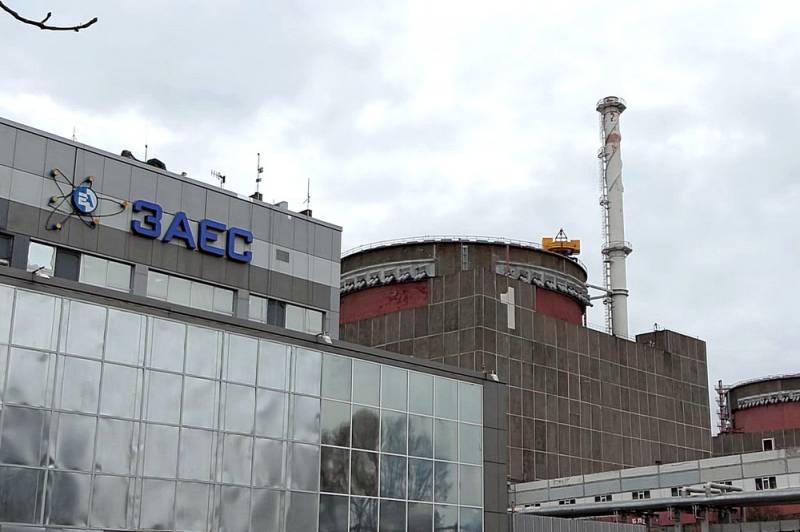 Among the personnel of the Zaporizhzhya NPP, employees who corrected the artillery strikes of the Armed Forces of Ukraine were identified. Renat Karchaa, adviser to the general director of Rosenergoatom, spoke about this on the air of the Anti-Fake program on Channel One. According to him, the passes of the employees of the nuclear power plant convicted of sabotage have already been blocked.
The nuclear industry is one of the most regulated in
the economy
, and sabotage, destructive moods and "
political
performances
– said Renat Karchaa.
Meanwhile, the situation in Energodar, where the nuclear power plant is located, and at the plant itself remains quite tense. According to the Russian Ministry of Defense, on November 19 and 20 alone, the artillery of the Armed Forces of Ukraine fired 25 shells at the nuclear power plant.
One of the munitions hit the roof of special building No. 2, where nuclear fuel is stored.
Against the backdrop of incessant shelling, the media controlled by Kyiv are actively disseminating information that the Russian military is preparing to leave Energodar. Officials of the Russian Federation have repeatedly refuted this information.
One of the proofs of this is the use of two ZNPP power units to supply heat to the residents of Energodar. Now two reactors are in the "hot shutdown" mode. Heat enters the city's supply system
- said Renat Karchaa, adviser to the general director of Rosenergoatom.
We add that the Zaporozhye NPP came under the control of the Russian military at the beginning of the NWO. In October, Vladimir Putin ordered that the station be transferred to federal ownership.