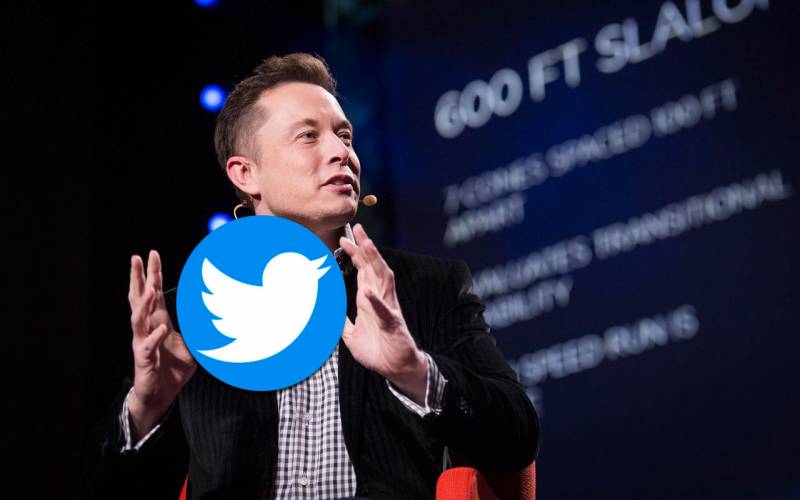 The European Union may block the social network Twitter owned by the American billionaire Elon Musk (blocked in the Russian Federation) for non-compliance with the rules on content moderation. It is reported by the Financial Times.
According to the publication, the head of European industry Thierry Breton delivered an ultimatum to the owner of the social network Elon Musk during a video meeting. Twitter could be blocked or fined 6% of the company's global turnover if the social network doesn't adhere to a controlling set of rules, Breton said.
According to the Financial Times, it includes a move away from the arbitrary approach to recovering blocked users and the aggressive spread of misinformation. In addition, according to Thierry Breton, Elon Musk must agree to a wide independent audit of the platform before next year.
Recall that American billionaire Elon Musk acquired the social network Twitter in October this year for $44 billion. As owner of the platform, he stated that Twitter will continue to adhere to the principles of free speech. And one of the billionaire's first steps as head of the social network was the decision to unblock the account of former US President Donald Trump.
In all likelihood, it was the democratic approach to the management of the social network that did not please the EU authorities.