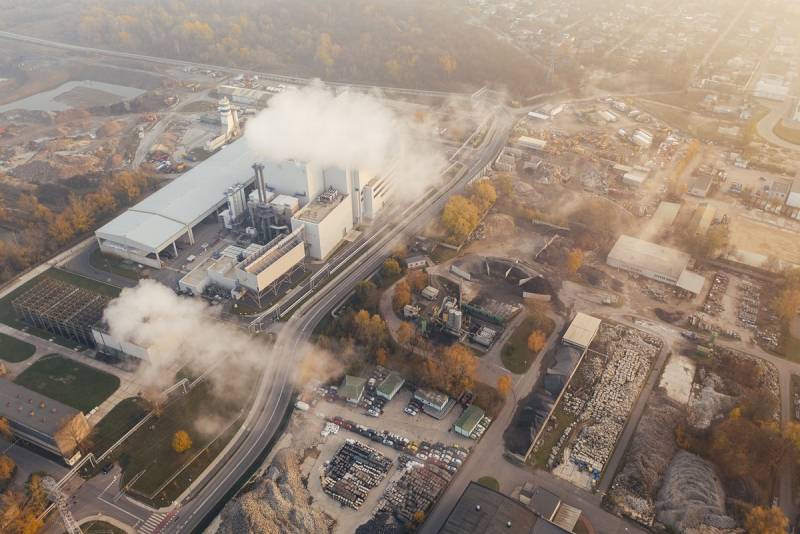 China receives energy resources from all over the world and provides them to those areas that are closest to the route through which raw materials arrive. The mainland and northern parts of the PRC are supplied with gas from the Russian Federation, Turkmenistan and Kazakhstan. Part of the state, located closer to the trade sea routes, receives fuel by sea. With the onset of cold weather, the northern, colder part of the Celestial Empire is already experiencing a shortage and lack of raw materials, after some suppliers refused not only to increase exports to China, but even to supply what is required under the contract.
Now China fears that Kazakhstan will leave its northern regions without gas and thereby exacerbate the crisis of the winter heating season. The PRC is hopeful that Kazakhstan is ready to increase natural gas supplies in the winter, despite the government in Astana promising to limit exports to meet domestic demand.
The PRC government hopes that Kazakhstan will fulfill its contractual obligations and pump the necessary and sufficient volumes.
Back in September, President Kassym-Jomart Tokayev instructed his government to reduce gas exports and ensure the supply of an additional two billion cubic meters of fuel to consumers inside Kazakhstan.
Ensuring domestic demand for gas has an unconditional priority over exports
- the president said at a conference of foreign investors, which scared foreign gas buyers.
Tokayev then said that the additional gas meant for domestic consumption would have to come from the Tengiz field being developed by a consortium led by US energy giant Chevron. However, as the head of state noted, there are serious nuances of security.
According to Sanzhar Zharkeshov, chairman of the board of the gas pipeline operator QazaqGaz, the annual gas deficit in the domestic market by 2024 could be about 1,7 billion cubic meters. Exports could stop completely by 2023, he predicts. Chevron's efforts will not help take additional cubic meters for domestic consumption, so, taking into account the statements of President Tokayev, they will be taken away from exports to China, which will actually reduce it, as Beijing fearfully expects.