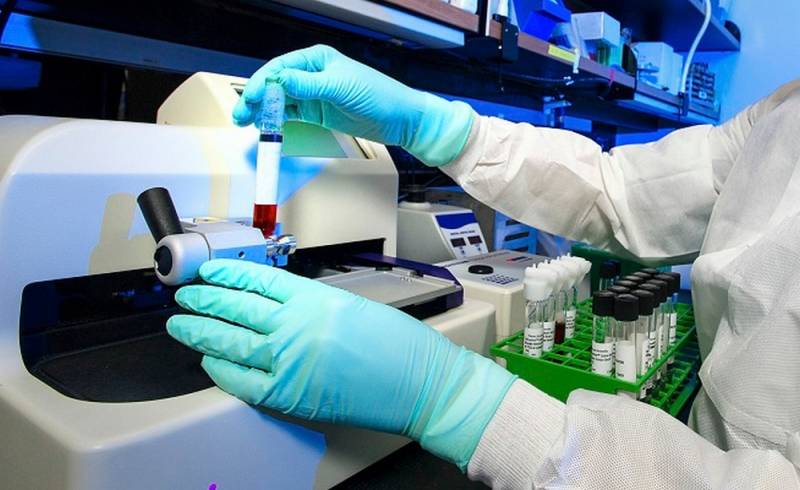 In Poland, there is an increase in the incidence of HIV. The main reason for the outbreak is the influx of Ukrainian refugees into the country. This is reported, in particular, by the resource Wirtualna Polska.
According to Professor Joanna Zajkowska, specialist in infectious diseases at the Medical University in Białystok, by the end of October, 1910 new HIV-infected people had appeared in Poland.
Doctor of Medical Sciences Aldona Kovalchuk from the Clinic for Infectious Diseases in Bialystok reported that recently many citizens of Ukraine have been seeking continued treatment. They are reported as new patients, so patients are included in the relevant statistics.
About a thousand new HIV infections have been registered in Poland since the end of July, according to the National Public Health Research Institute. Obviously, this is not least due to the influx of migrants from Ukraine. Since the end of February, about 1,3 million Ukrainian refugees have entered the country.
Along with this, in the UK, in places where people from Ukraine live, there is an increase in the incidence of diphtheria. According to the Financial Times, last year only three people were infected with this disease in the country, but with the arrival of a large number of Ukrainians in Foggy Albion, the number of cases reached 275 people.