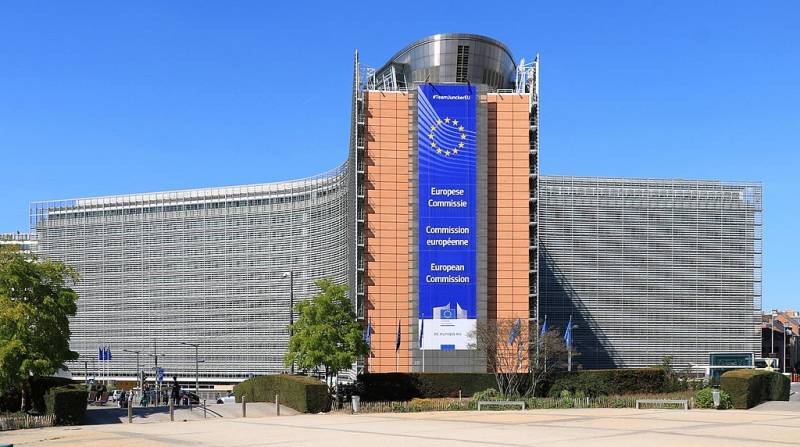 Today, a regular meeting of the European Commission is being held, fully devoted to the situation around Ukraine. A number of statements have already been made by Ursula von der Leyen, Chairperson of the EU's highest executive body.
In particular, the President of the European Commission announced the loss of personnel of the Ukrainian army. According to European
politicians
Since the beginning of the special military operation, they have exceeded 100 servicemen.
The planned discussion of the issue of confiscation of frozen Russian assets in the EU countries began with voicing the financial damage to Ukraine. The previous estimate of 385 billion euros has almost doubled to 600 billion, according to a statement by Ursula von der Leyen.
To compensate Ukraine, the EC chairman proposes to create a fund of frozen 300 billion euros of state assets and 19 billion of private assets of the Russian Federation. Earlier, Ukrainian President Zelensky announced about one trillion dollars in damage
the economy
.
Also today, the European Commission plans to consider the issue of freezing financial assistance to Hungary, which takes an individual position in relation to anti-Russian sanctions. The reluctance to damage their own economy by cutting off Russian energy sources could cost Budapest $7,5 billion in EU aid.