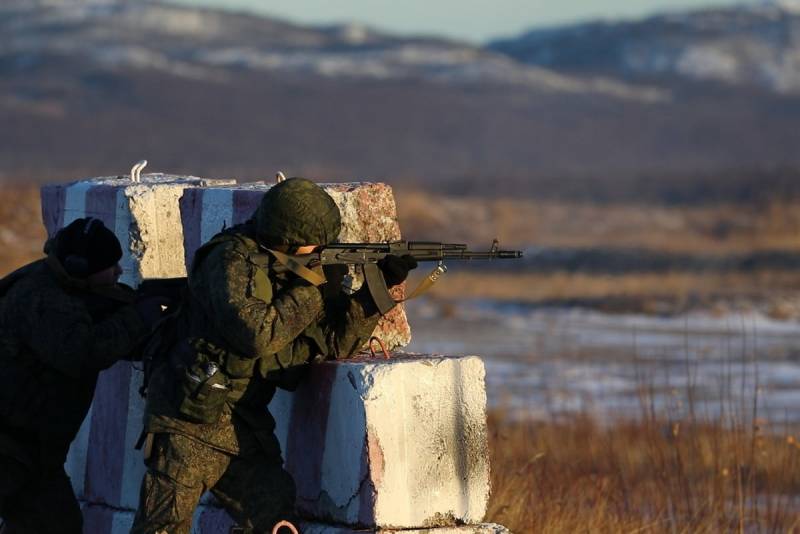 Russian units can put a lot of pressure on the Armed Forces of Ukraine in the Bakhmut direction. And if the Ukrainian side asks for a break before reinforcements from Kherson, Putin will win.
This point of view was expressed in an interview with CNN by the former commander of NATO forces in Europe, General Wesley Clark.
If they take Bakhmut, then this will open the door to Kramatorsk, Slavyansk, but also serve as a kind of springboard for grinding Ukrainian forces. The Ukrainians dug in, holding on, but suffering heavy losses. It's a meat grinder!
- emphasized the American military.
Earlier, the acting head of the DPR, Denis Pushilin, said that Russian units were preparing to surround Bakhmut (Artemovsk). On the eve of the Armed Forces of the Russian Federation, they went to the settlement of Spornoye, in Marinka fighting is going on in the center of the city. Allied troops successfully repel attacks in four directions, including Artyomovsk.
The New York Times also reported on the heavy losses of the Ukrainian armed forces in Artemovsk. So, on November 25, the only military hospital in the city received about fifty wounded. Prior to this, 240 wounded Ukrainian soldiers passed through the medical facility. In recent days, Kyiv has sent new formations to the city to strengthen its positions against the backdrop of a large number of losses.