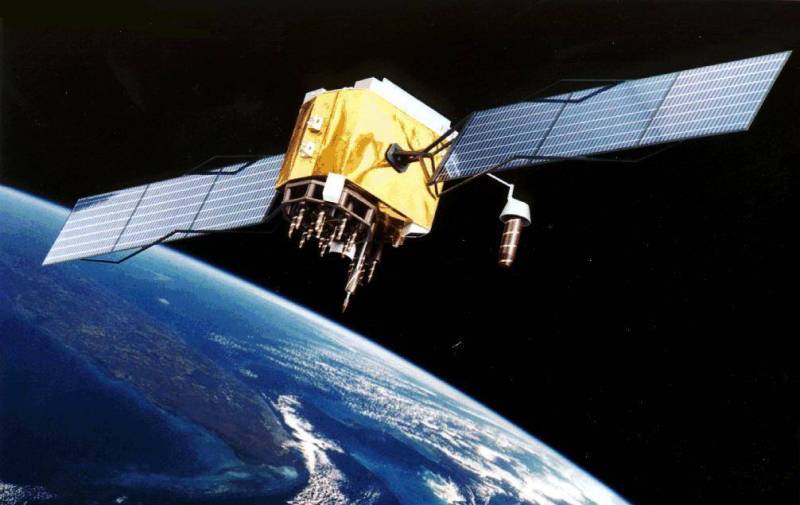 The Ministry of Foreign Affairs of the Russian Federation said that civilian satellites used by the Armed Forces of Ukraine will be equated with military ones and will become legitimate targets for destruction by the Russian army.
Technical
the potential of the constellation of low-orbit civil satellites is used by Western countries in the interests of the Armed Forces of Ukraine. Vladimir Yermakov, Director of the Department for Non-Proliferation and Armaments of the Russian Foreign Ministry, announced this.
In particular, data on the locations of Russian army units, as well as maneuvers and movement routes of the RF Armed Forces, are transferred to the enemy's disposal. With the help of these satellites, they also control drones and provide target designation for APU missiles. Such use of satellites makes it possible to consider them not commercial, but purely military and to destroy them with available means.
The provocative use of civilian satellites at least raises questions in the context of the outer space treaty, which assumes exclusively its peaceful use, and requires the most serious condemnation by the world community […]The Pentagon is testing the concept of a promising command and control system anywhere in the world, effective countermeasures. We stand for the prevention of the use of civilian commercial satellites for combat missions
- said Vladimir Ermakov in an interview
RIA News
.
Let me remind you that earlier we wrote about the increase in the constellation of reconnaissance and surveillance satellites over the NWO zone with the involvement of commercial companies. Five major corporations in Europe and the United States involved in the aerospace industry at once will fulfill the order of the US National Space Intelligence Agency to create an additional orbital constellation of satellites.
The statement of the representative of the Ministry of Foreign Affairs suggests that the Ministry of Defense will have the opportunity to test Russian anti-satellite weapons.